US Circulates UN Draft Resolution on Iran Nuclear Deal
TEHRAN (Tasnim) – The US on Wednesday circulated a draft resolution to the UN Security Council that would endorse the conclusion of nuclear talks between Iran and six world powers, said diplomats ahead of a likely vote next week.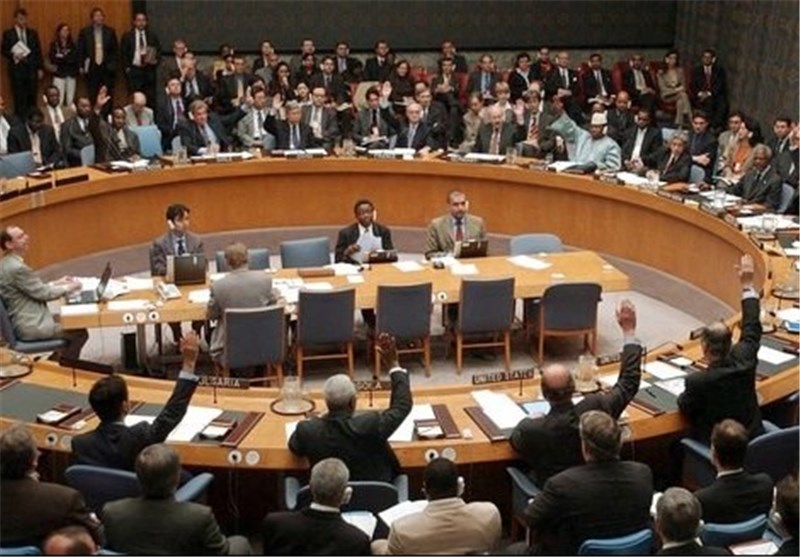 US Ambassador to the United Nations Samantha Power briefed the 15-member council on the draft document behind closed doors.
The seven-page draft, seen by Reuters, states that the seven previous UN resolutions on Iran will be terminated when the International Atomic Energy Agency submits a report verifying Iran has implemented certain nuclear-related measures.
Iran and the Group 5+1 (Russia, China, the US, Britain, France and Germany) concluded more than two weeks of intensive talks over Tehran's nuclear program in the Austrian capital of Vienna on July 14.
The negotiating parties reached a conclusion over the text of a comprehensive 159-page deal on the nuclear issue after 22 months of talks.