Afghanistan's First Solar-Powered Car Rides on Hope
TEHRAN (Tasnim) - Afghanistan has recently seen its first ever solar-powered car hitting the country's roads.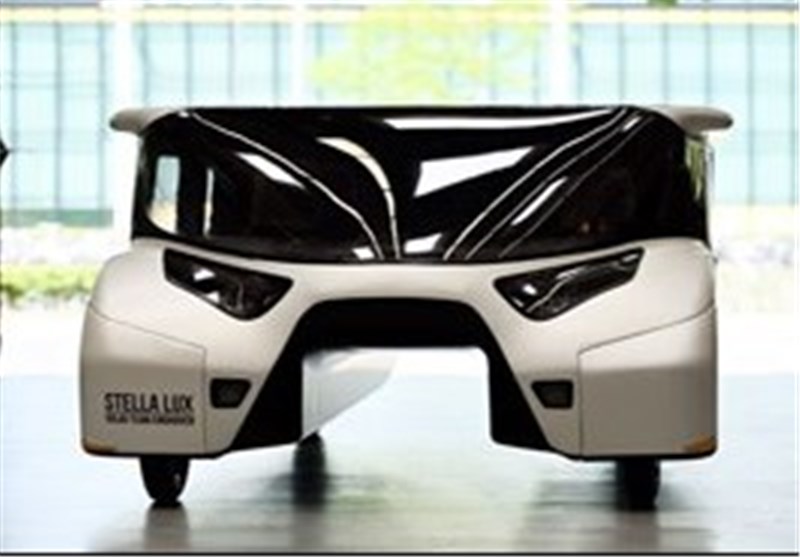 The engineer who designed it is hoping to have the cars mass produced for ordinary Afghans.
Yet drivers in Afghanistan face the challenges of chaotic traffic and brutal heat, whose ill-effects on brake fluid have already caused the solar car its first accident.
Wahidullah Sabawon, the man behind the project, still believes there's a future - and plenty of sunshine - for solar cars in Afghanistan.
He is hoping investors will one day show interest, and says that after receiving a free education in the country, he'd like to give back to Afghanistan, Al Jazeera reported.