President Lauds Iranian Team's Proficiency in Nuclear Talks
TEHRAN (Tasnim) – Iranian President Hassan Rouhani praised the efforts of the country's negotiating team involved in the intensive talks with six world powers, saying that they were "completely professional" in all political, economic and legal areas.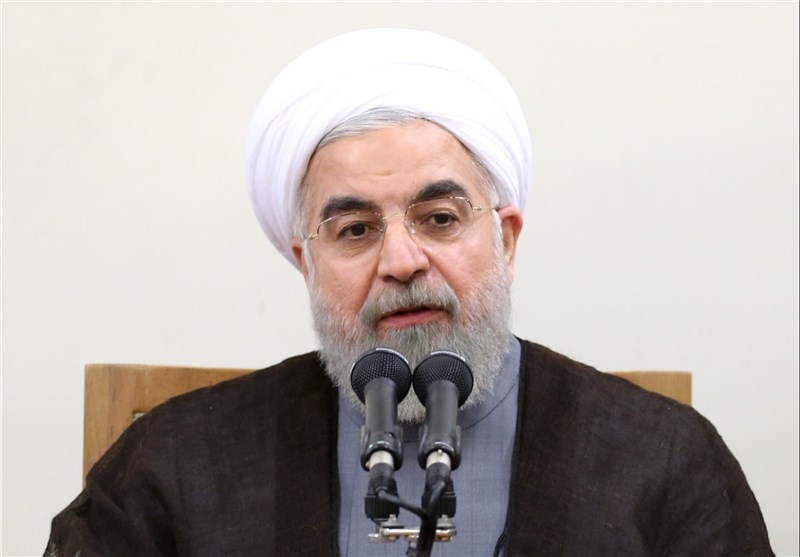 "We sent a strong team for negotiation and they were among those who know negotiation techniques well…," President Rouhani said in a speech during an iftar ceremony on Wednesday night.
"(The members of) Iran's negotiating team were completely professional in technical, legal, political and economic fields," he noted.
Rouhani added that they managed to pursue Iran's demands during negotiations with the Group 5+1 (Russia, China, the US, Britain, France and Germany) in a way that the other side had been surprised.
Iran and the Group 5+1 ended more than two weeks of intensive talks over Tehran's nuclear program in the Austrian capital of Vienna on July 14.
The negotiating parties reached a conclusion over the text of a comprehensive 159-page deal, also known as the Joint Comprehensive Plan of Action (JCPOA), after 22 months of talks.