Typhoon Nangka Barrels toward Japan
TEHRAN (Tasnim) - A powerful typhoon was barrelling toward the Japanese mainland Thursday, bringing heavy rains, landslides and causing flight and train cancellations.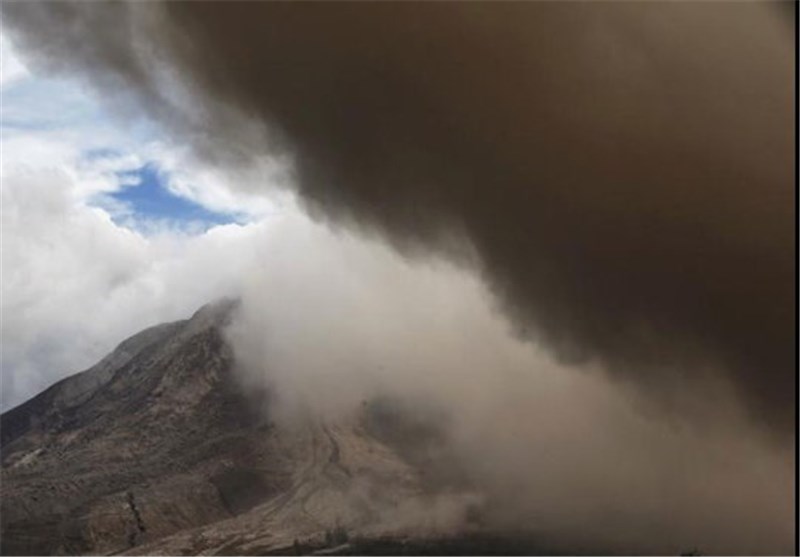 Typhoon Nangka, packing gusts up to 198 kilometres (123 miles) an hour, was some 130 kilometres south of Shikoku, one of the country's main islands, at 4:00 pm local time (0700 GMT), the Japan Meteorological Agency said.
The storm was moving north at 20 kilometres an hour, on course to directly hit Shikoku in the evening before lashing the main island of Honshu.
Torrential rain was already sweeping the Shikoku region Thursday afternoon, and the region was expected to be hammered by violent, thunderous winds.
The weather agency has issued warnings for flooding, gale-force winds, landslides and high waves in southern Japan.
Nangka, a Malaysian name for the Jack fruit, forced carriers Japan Airlines and All Nippon Airways to cancel more than 120 domestic flights, AFP reported.
The region's train operators have also cancelled some services, particularly those in late evening, as the typhoon draws closer.