Ali Daei Appointed as Saba Coach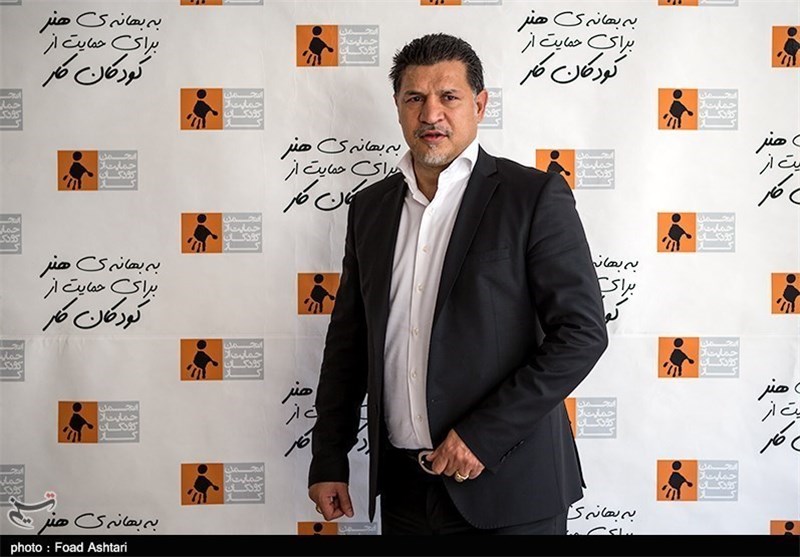 TEHRAN (Tasnim) – Former Iran and Persepolis captain Ali Daei was appointed as the new coach of Saba football team on Thursday.
Daei had also been linked to Malavan and the two parties had reached an initial agreement but he opted to work in his former club Saba.
Mehdi Tartar, Saba's coach last season, will continue his job as assistant in the Iranian football club.
Daei was appointed as Iran coach in 2008 but was fired following the poor results in the 2010 World Cup qualifications. He has also had two stints in Persepolis as coach.
Daei has played for clubs such as Bayern Munich and Hertha BSC, and is the world's all-time leading goalscorer in men's international matches.