Iranian Company Halts Purchase of Turkmen Gasoline
TEHRAN (Tasnim) – An Iranian company trading oil products with regional countries has reportedly suspended purchase of gasoline from Turkmenistan due to the low quality of the product, Tasnim learned.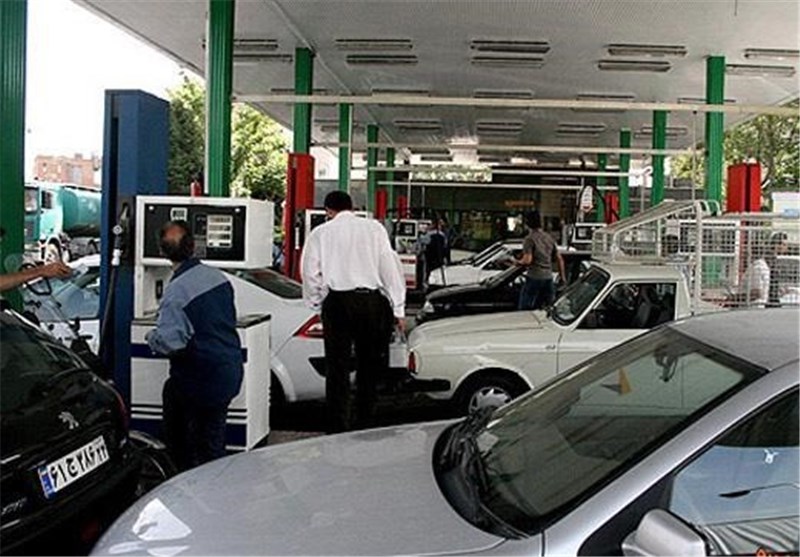 The Iranian company had been importing shipments of gasoline from Turkmenistan with the purpose of exporting them to the western neighbor, Iraq. But the Turkmen gasoline was consumed inside Iran instead of going to Iraq.
The purchase was halted later after reports that the gasoline coming from Turkmenistan does not meet the European emission standard, Euro 4.
Iran has boosted domestic gasoline output, but has yet to become self-sufficient in gasoline production.
The country imported nearly 50,000 barrels per day (bpd) of gasoline in March and in April, industry sources told Reuters, much of it from Asia.