Nuclear Conclusion to Improve Iran's Int'l Relations: Swiss Official
SHALAMCHEH (Tasnim) – Switzerland's State Secretary Yves Rossier said on Monday that the recent conclusion of nuclear talks between Tehran and world powers would facilitate investment in Iran.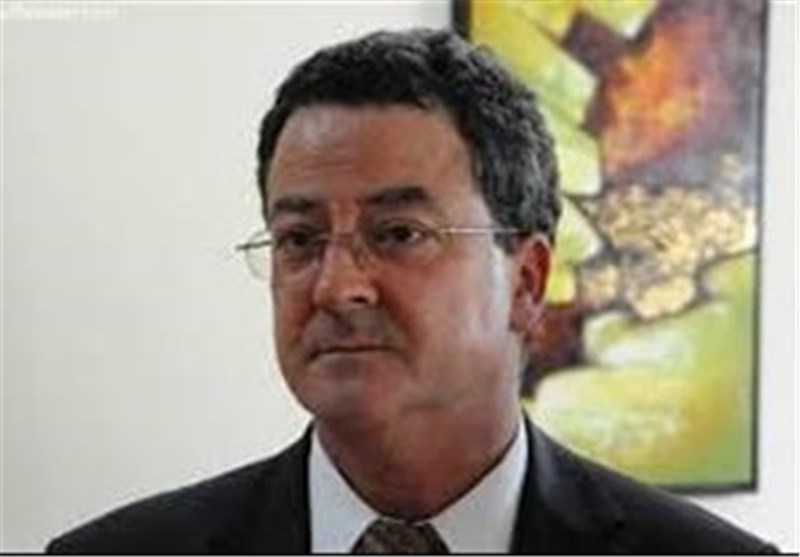 West's nuclear deal with Iran would improve the Islamic Republic's international relations, Rossier said in a meeting with Governor of Khorramshahr, a city in southwest of Iran.
He further expressed the hope that the nuclear conclusion would pave the way for further foreign investments in Iran.
"Like any other international issue, this deal has its own opponents, critics, and supporters. I'm among its supporters and hope that the historic deal … would improve the situation in the region," Rossier added.
Heading a delegation, the Swiss State Secretary has made a one-day trip to Iran, and has chosen the border town of Shalamcheh in Khuzestan province as the starting point of his visit.
Shalamcheh was one of the main sites of Iraqi invasion during the war Saddam Hussain imposed on Iran in the 1980s. The Swiss official visited operation sites and war monuments during his stay in the border town.
The visit came after Iran and the Group 5+1 (Russia, China, the US, Britain, France and Germany) concluded more than two weeks of intensive talks over Tehran's nuclear program in Vienna on July 14.
The negotiating parties reached a conclusion over the text of a comprehensive 159-page deal on the nuclear issue after 22 months of talks.