UNSC Treatment of Iran Never Fair in Decades: Zarif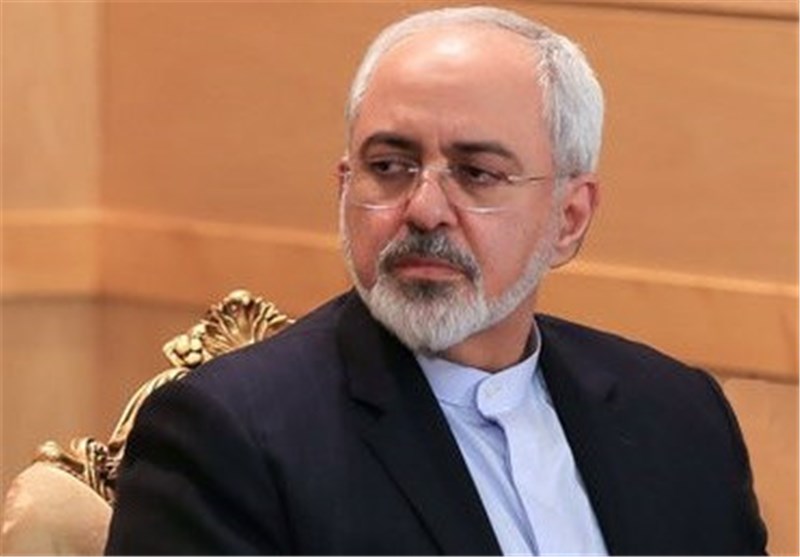 TEHRAN (Tasnim) – Iran's Foreign Minister Mohammad Javad Zarif criticized the past behavior of United Nations Security Council towards Tehran, but hoped for a change of behavior in the future.
"Iran never got a fair treatment from the UNSC in the last 35 years," Zarif said in a Monday post in his social network account.
He further noted that Iran expects to see evidence of a "fundamental shift" promised in a resolution passed on Monday by UNSC member states.
The 15-member council unanimously adopted a resolution endorsing a document Iran and major world powers recently finalized on Tehran's nuclear energy program.
The resolution had been negotiated as part of diplomatic talks between Iran and the Group 5+1 (Russia, China, the US, Britain, France and Germany) in Vienna, Austria.
Iran and the Group 5+1 (also known as the P5+1 or E3+3) on July 14 concluded more than two weeks of intensive talks in Austria. The negotiations resulted in a comprehensive 159-page document on Iran's nuclear program.
According to Monday's resolution, seven previous UN resolutions on Iran will be terminated when the International Atomic Energy Agency submits a report to the council verifying that Iran has implemented certain nuclear-related measures.
The European Union also approved the final text of Iran nuclear deal on Monday.
US President Barack Obama's administration has sent the nuclear agreement to the Congress, which has 60 days to review it.