Israeli Forces Kill Palestinian Man Near Jenin in West Bank
TEHRAN (Tasnim) - Israeli regime forces have shot and killed a Palestinian man during clashes in a town west of the occupied West Bank city of Jenin.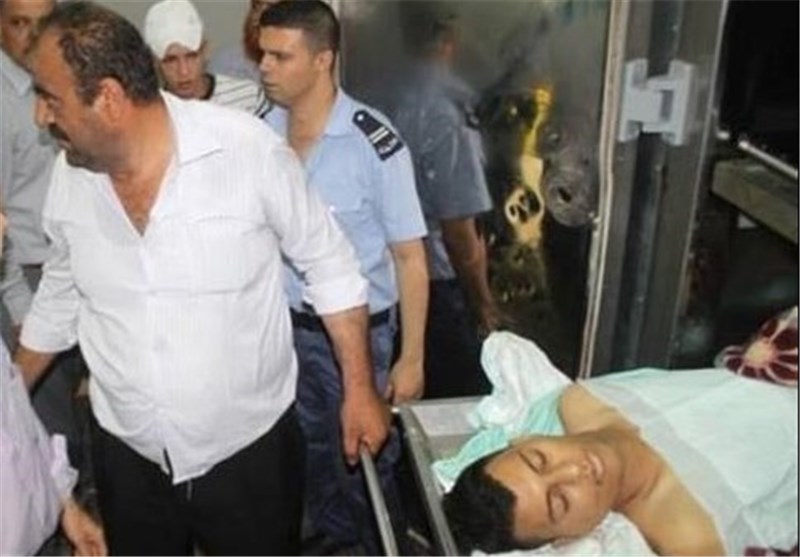 The Palestinian man, identified as Muhammad Ahmad Alawneh, was killed in Birqin early on Wednesday during the clashes that erupted after the Israeli forces stormed the town.
The 21-year-old Palestinian was reportedly shot with a live bullet in his chest and was transferred to a hospital, where he succumbed to his injuries, according to a report by Press TV.
The Israeli forces fired tear gas canisters as well as live rounds and stun grenades during the clashes with the Palestinians and arrested seven of them, including a journalist identified as Muhammad Ali Atiq.
The killing is the latest in a series of similar incidents involving Palestinians over the past months.
Early in July, Israeli forces shot and killed a Palestinian teenager in the village of al-Ram, north of East al-Quds (Jerusalem).
International organizations and human rights groups say the Tel Aviv regime continues to enforce restrictions on the freedom of movement of Palestinians in the West Bank and other occupied territories.