Official Downplays Anti-Iran War Rhetoric
TEHRAN (Tasnim) – Iran stands at such a high level of power in the region that even big powers dare not take any practical action against it, let alone some others making empty boasts, Head of the Strategic Research Center of Iran's Expediency Council Ali Akbar Velayati said.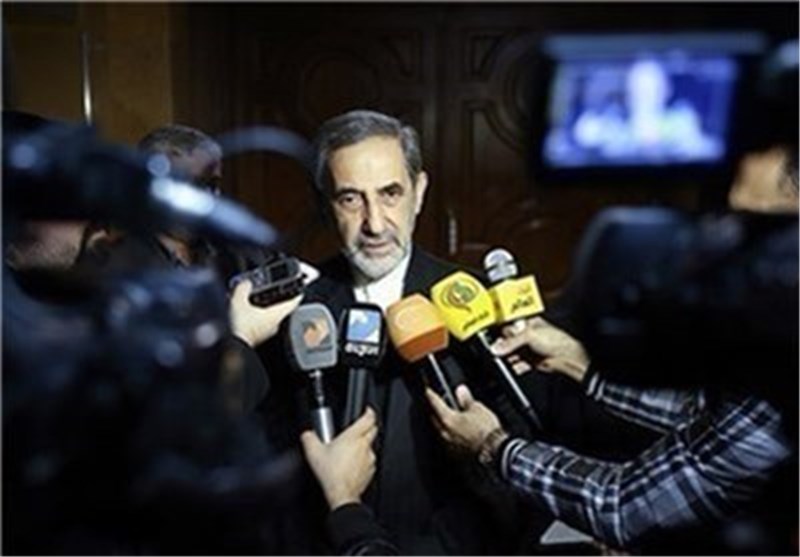 Asked about Iran's reaction to the recent controversial comments a Saudi prince has made about taking military actions against Iran, Velayati told reporters in Tehran on Wednesday that he has read the news in the media and hoped reports about such "improper" remarks are untrue.
The reaction came after Saudi Prince Bandar bin Sultan was reported to be the first member of the Saudi Arabian royal family to publicly criticize the conclusion of talks between Iran and the Group 5+1 (Russia, China, the US, Britain, France and Germany) on Tehran's nuclear program.
Outlaw Patriot News quoted the former Saudi ambassador to the US as saying that a final nuclear deal would "wreak havoc in the region. Saudi Arabia and the (Persian) Gulf powers are prepared to take military action without American support after the Iran nuclear deal."
Velayati dismissed the reported threat, saying that even major powers do not dare to disrespect the Iranian nation.
"No doubt Iran is known as the region's leading power," he underlined.
Earlier in the day, Iran's President Hassan Rouhani gave an assurance that the country's strengthened regional position following a final nuclear deal with world powers should never cause concern for the neighbors.
Addressing a cabinet session in Tehran, Rouhani stressed that Iran's progress following the nuclear deal will "undoubtedly" strengthen its position in the region.
"But this will not be to the detriment of any of the neighbors and Muslim countries," he underlined.
"It is an illusion that if Iran gains power, it will thus interfere in the internal affairs of others. We deem interference as inappropriate and wrong, and believe that the affairs of every country should be handled by its own people," President Rouhani stated.