Iran's President Congratulates Belgium on National Day
TEHRAN (Tasnim) – Iranian President Hassan Rouhani felicitated Belgium's king, government, and nation on the country's national day.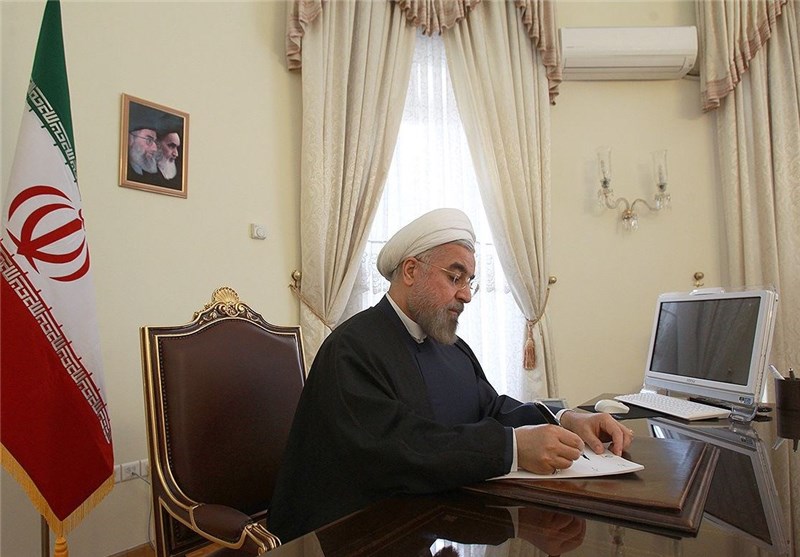 In a Wednesday message to Belgium's King Philippe, Rouhani offered his congratulations on the European country's national day.
He also wished good health and success for the king and glory and prosperity for the Belgian nation and government.
The National Day of Belgium is celebrated on 21 July each year. It is one of the ten public holidays in the country.