Emirati Officers Killed in Yemeni Army's Operation in Aden: Sources
TEHRAN (Tasnim) – A military source at Yemen's defense ministry announced that during an operation by the Arab country's army in the southern port city of Aden on Thursday, several Emirati officers and a top commander of local fighters were killed.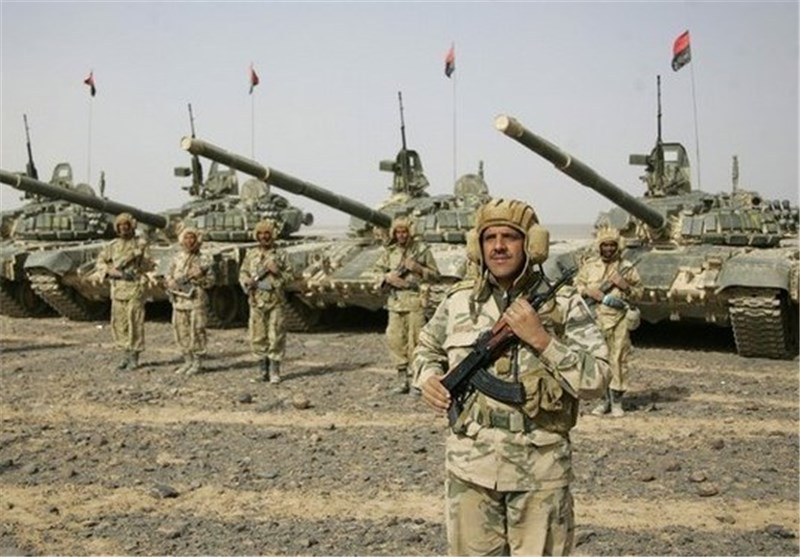 The source said the Yemeni army and popular committees mounted a shelling attack on a command center in al-Tawahi district in Aden on Thursday and managed to kill a number of military officers from the UAE and a top commander of forces loyal to fugitive President Abd Rabbuh Mansour Hadi in the region, Saba state news agency reported.
The Yemeni army and popular forces also made great advances in the southeastern province of Maareb, according to the Arabic-language Al-Ahed news website.
In the military operations, over 80 terrorists affiliated to Al-Qaeda were captured and many others from the Saudi-led coalition were killed, including 7 Pakistani officers and two Emiratis, the report said.
Meantime, Riyadh continued its air raids against Yemeni people, killing at least 10 civilians in the provinces of Sa'ada and Sana'a.
On March 26, Saudi Arabia and some of its Arab allies began to militarily interfere in Yemen's internal affairs by launching deadly air strikes against the Houthi Ansarullah movement in an attempt to restore power to the fugitive former President Abd Rabbuh Mansour Hadi, a close ally of Riyadh.
More than 3,000 people, including 1,500 civilians, have been killed over the past three months in Yemen, according to the United Nations. Some local sources put the number at 4,500.