Iranian Airline to Buy 100 Planes
TEHRAN (Tasnim) – A single Iranian airline announced plans for renewing its fleet of jetliners by purchasing 100 aircraft with the exciting prospect of a lasting nuclear deal between Tehran and world powers that would lift anti-Iran sanctions, including those relating to commercial aviation.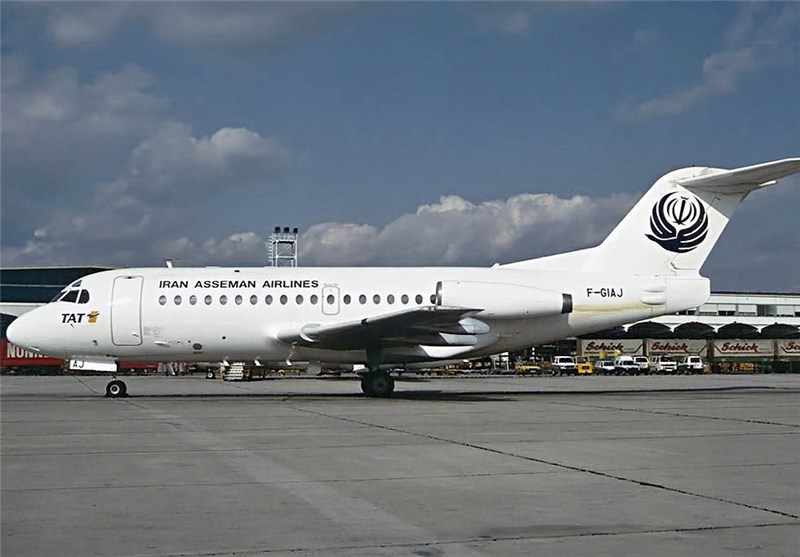 Commercial director of Iran Aseman Airlines told Tasnim that the company has plans to buy 100 up-to-date planes to fulfill its needs in the domestic and international flight routes.
Samad Aminzadeh noted that only 40 to 50 percent of a total of 30 planes in possession of Aseman Airlines are now in service.
The hurdles in providing plane parts, caused by the anti-Iran sanctions, have left part of the Aseman Airlines planes grounded, he added.
Experts believe that airplane sales to Iran will jump dramatically after the final nuclear deal comes into force, opening a significant opportunity for Western plane manufacturers.
Boeing Co. has said it saw a chance to sell planes to renew Iran's fleet of airliners, which are 23 years old on average, according to Ascend Flightglobal, a UK consultancy.
Western industry officials estimate that Iran, a country of 80 million people, will need 400 aircraft worth up to $20 billion in the next decade.
Iran and the Group 5+1 (Russia, China, the US, Britain, France and Germany) on July 14 reached a conclusion over the text of a comprehensive 159-page deal on Tehran's nuclear energy program.
Once implemented, the agreement will terminate all nuclear-related sanctions imposed on Iran.