Syria Holds International Media Conference against Terrorism (+Photos)
News ID: 808532
Service: World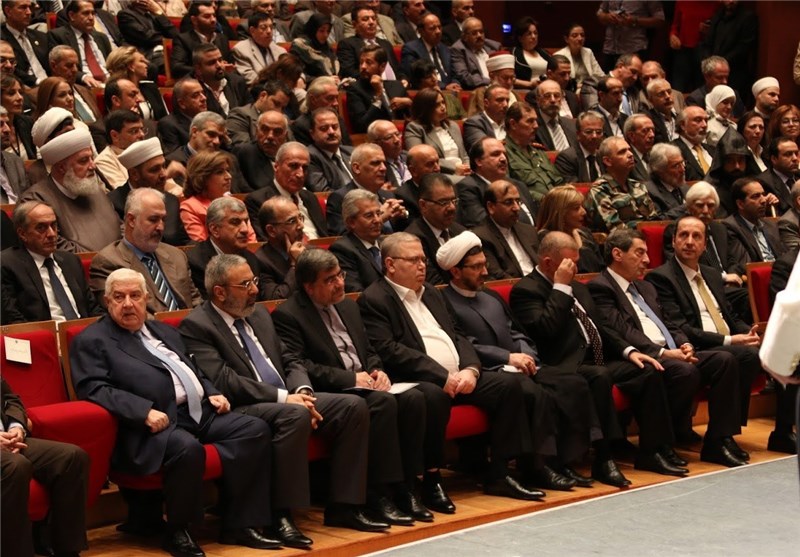 DAMASCUS (Tasnim) – Around 130 figures from around the world, mostly journalists, have attended a conference in Syria to discuss the role of media in the global battle against terrorism.
The International Media Conference against Terrorism kicked off in Damascus' Opera House on Friday.
Syrian Information Minister Omran al-Zoubi delivered a speech at the opening of the conference.
Some 130 intellectuals and journalists from Iran, Russia, Cuba, Spain, China, Turkey, Afghanistan, Pakistan, Egypt, Lebanon, Iraq, Algeria, Morocco, Bahrain, Jordan, Saudi Arabia, Tunisia, Cyprus, Britain, Germany and Kuwait have taken part in the two-day conference.
The main theme of the conference is to study the role of media in the campaign against acts of terrorism.
Participants will also discuss function of media in the ongoing conflicts across the world and procedures for forming an alliance in the fight against terrorism.
The conference is attended by Syrian Foreign Minister Walid Muallem, the country's Information Minister Omran al-Zoubi, Hezbollah Deputy Secretary General Sheikh Naim Qassem, Iran's Culture and Islamic Guidance Minister Ali Jannat, Hojatoleslam Ali Karimian, the secretary general of the Islamic Radios and Televisions Union and key media figures from Iran and a number of Islamic states.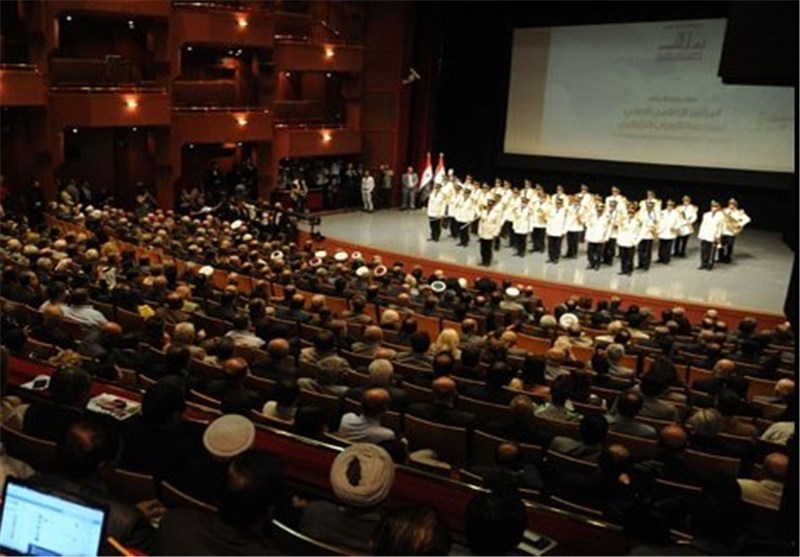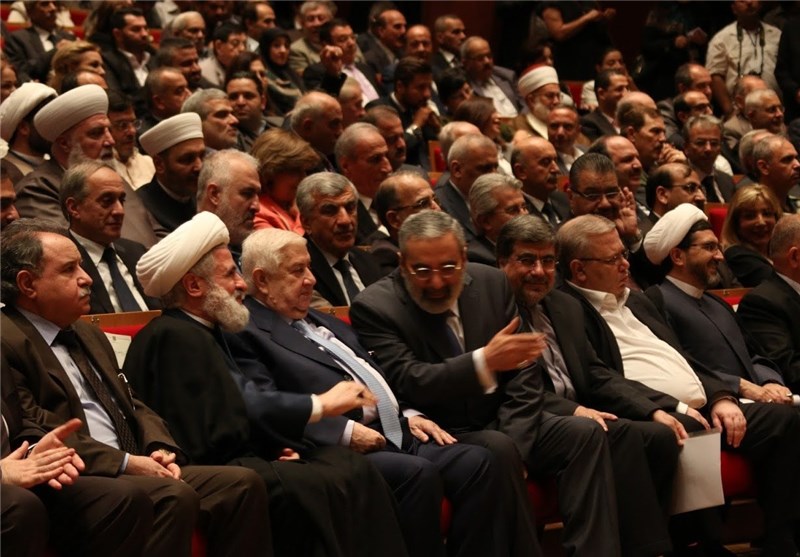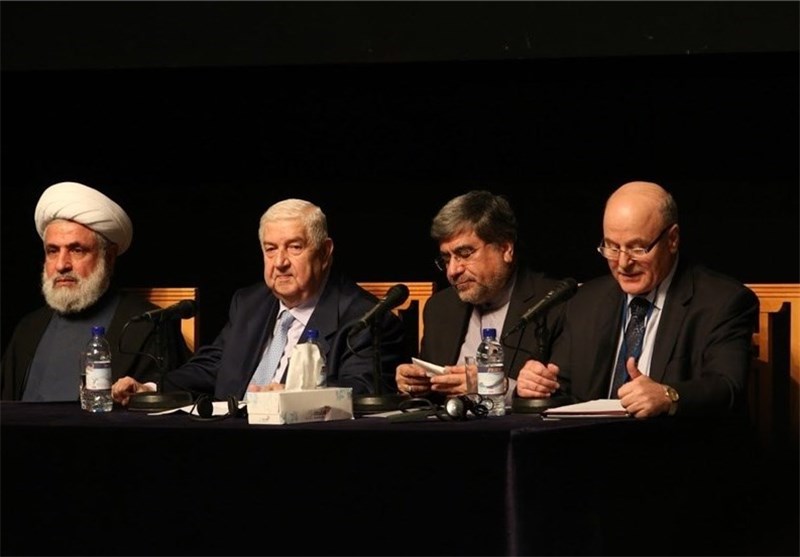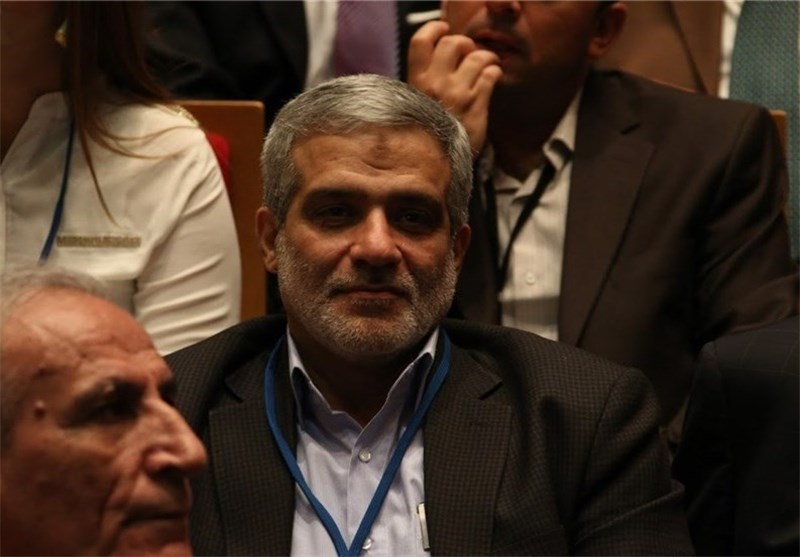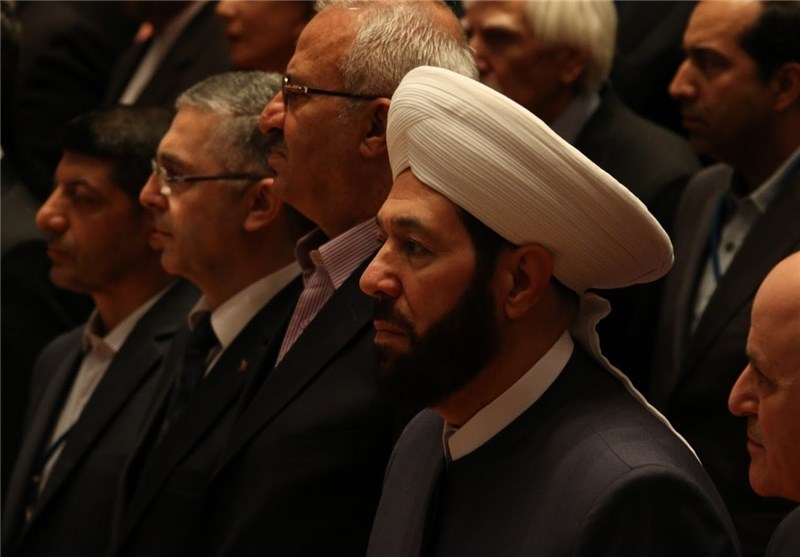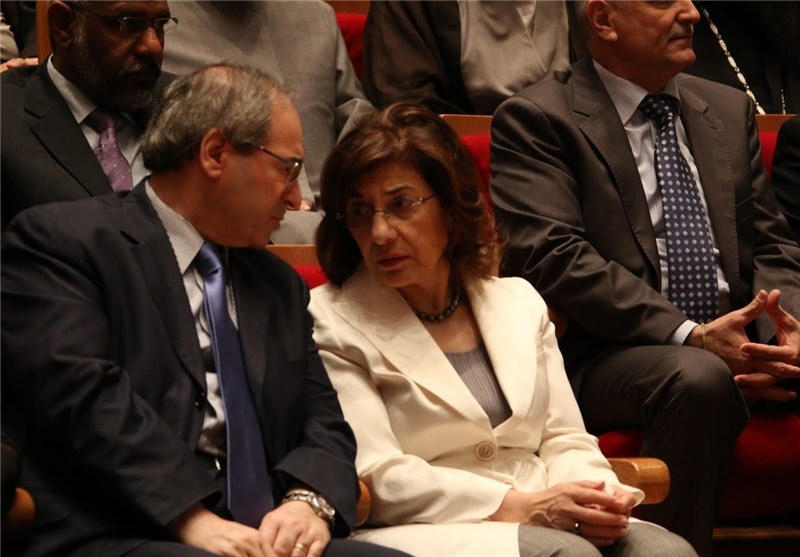 Syria has been gripped by civil war since March 2011 with Takfiri (extremist) terrorists from the ISIL (Islamic State in Iraq and the Levant) currently controlling parts of it, mostly in the east.
More than 220,000 people have been killed in the four-year conflict that has driven 4 million refugees abroad.