Iran Comes 5th at Asian Junior and Cadet Table Tennis Championships
News ID: 808542
Service: Sports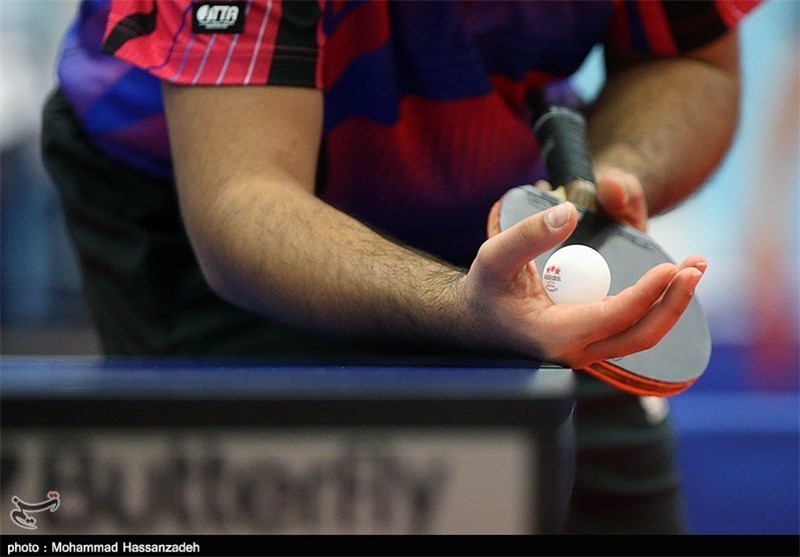 TEHRAN (Tasnim) - The Iranian boys finished in the fifth place in the 21st Asian Junior and Cadet Table Tennis Championships on Friday.
Iran beat North Korea 3-2 and came fifth in the competition held in Kuala Lumpur, Malaysia.
China won the gold while South Korea and Japan finished in that order with silver and bronze medals.
Iran started the campaign with a loss to Chinese Taipei but booked a place in quarters after beating Thailand.
The Iranian boys failed to advance to semi-final after losing to South Korea but defeated Hong Kong and North Korea to finish fifth.