West Funding Spread of Takfirism: Iranian Minister
DAMASCUS (Tasnim) – Iranian Minister of Culture and Islamic Guidance Ali Jannati blamed the spread of Takfiri (extremist) thoughts on the support and funding provided by the West.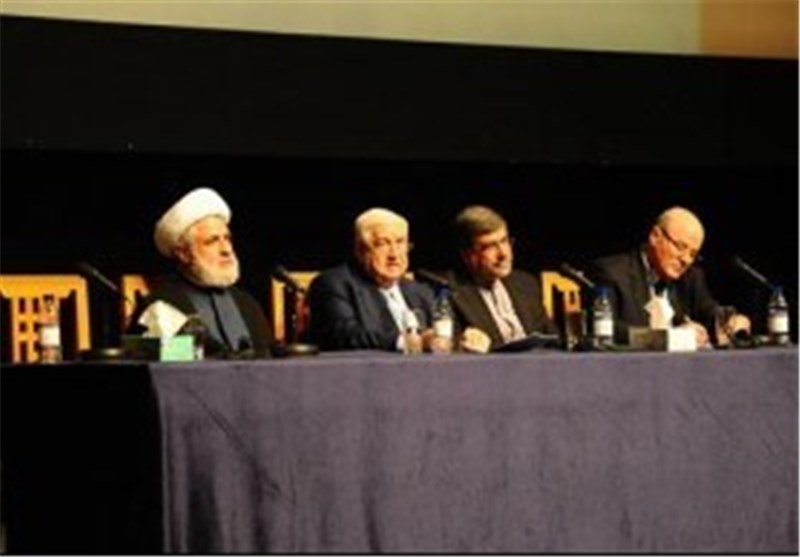 "Today, we witness the spread of the Takfiri thought with the West's support and funding," Jannati said in an address to the International Media Conference against Terrorism, held in Syrian capital of Damascus on Friday.
He also reaffirmed that Iran supports Syria, because the Islamic Republic has always favored justice.
The Iranian minister then hailed an alliance of anti-Israeli regional states for being known as the "axis of resistance in countering Zionist ideology."
Jannati is among many other figures who have attended the two-day conference in Damascus.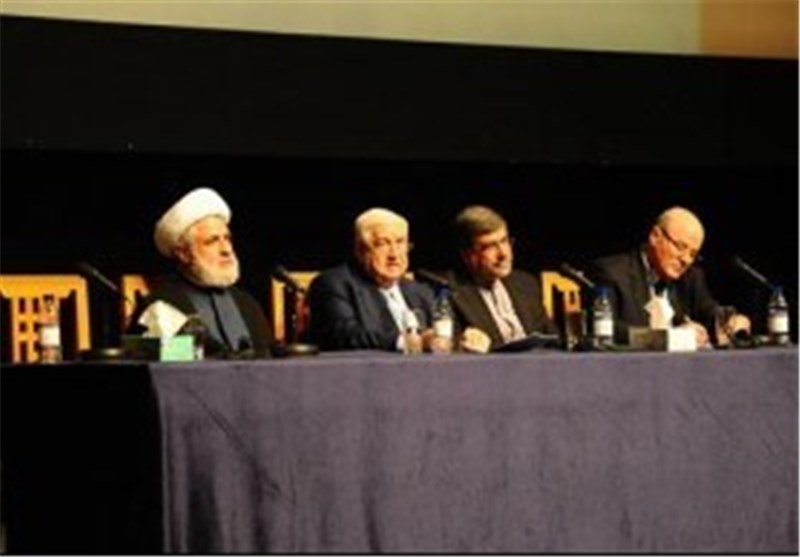 Intellectuals and journalists from Iran, Russia, Cuba, Spain, China, Turkey, Afghanistan, Pakistan, Egypt, Lebanon, Iraq, Algeria, Morocco, Bahrain, Jordan, Saudi Arabia, Tunisia, Cyprus, Britain, Germany and Kuwait have taken part in the conference.
The main theme of the conference is to study the role of media in the campaign against acts of terrorism.
The conference was attended by Syrian Foreign Minister Walid Muallem, the country's Information Minister Omran al-Zoubi, Hezbollah Deputy Secretary General Sheikh Naim Qassem, Hojatoleslam Ali Karimian, the secretary general of the Islamic Radios and Televisions Union and key media figures from Iran and a number of Islamic states.