Iraqi Lawmakers to Visit Tehran in Coming Days
TEHRAN (Tasnim) – A group of Iraqi parliamentarians plan to pay a visit to Tehran on Sunday.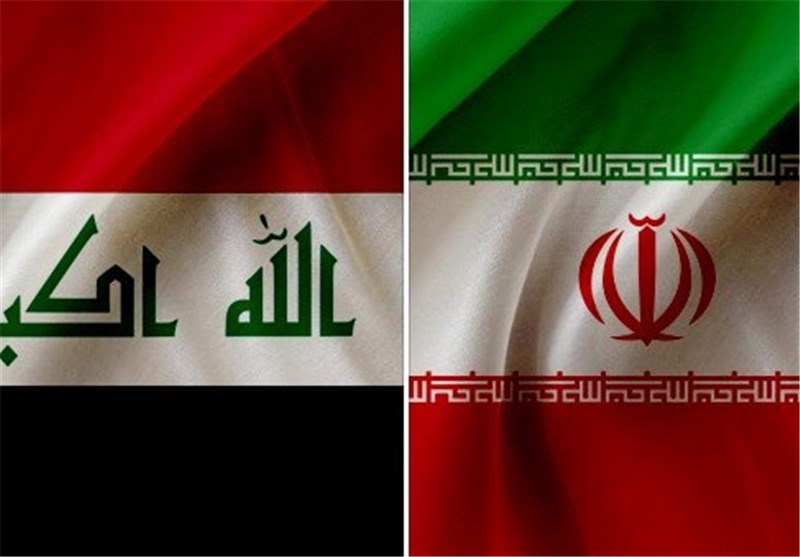 Headed by Hakem al-Zameli, the head of the Iraqi parliament's national security commission, the Iraqi delegation will arrive in Tehran on July 26.
The visit will take place at the invitation of the chairman of the Iranian parliament's national security and foreign policy commission, Alaeddin Boroujerdi.
During the three-day visit, Zameli will hold a meeting with Boroujerdi and a number of ranking Iranian officials.
Bilateral, parliamentary issues as well as the latest regional developments will be discussed by the two sides.