Iran's Zarif in Doha for Official Visit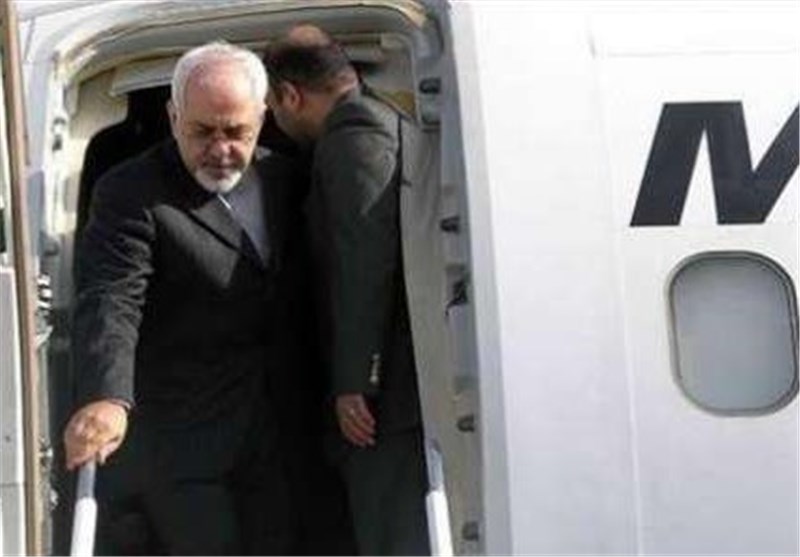 TEHRAN (Tasnim) – Iranian Foreign Minister Mohammad Javad Zarif arrived in the Qatari capital, Doha, on Sunday evening in his second leg of regional tour.
Zarif who was in Kuwait earlier in the day, start an official visit to the Persian Gulf littoral state in a bid to explore avenues for bilateral, regional and international cooperation.
During his short stop in Doha, Zarif plans to meet Qatar's high-ranking officials, including Sheikh Tamim Bin Hamad Al Thani and Foreign Minister Shiekh Khalid Al Atiyyah.
The two sides will confer on issues of mutual interest as well as ways to confront terrorism in the region.
Earlier today Zarif met and conferred with Sheikh Sabah Al Ahmad Al Sabah, the Emir of Kuwait and Foreign Minister Sheikh Sabah Al-Khaled Al-Hamad Al-Sabah.