Iran Adopts New Measures to Boost Tourism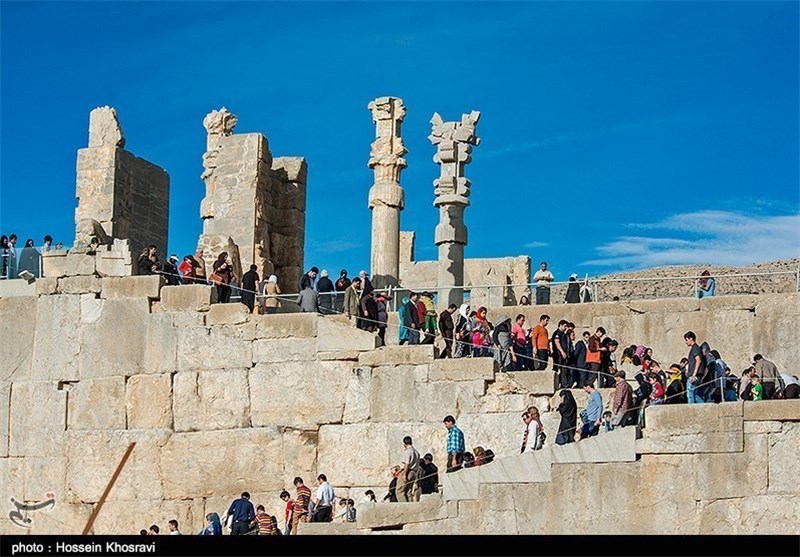 TEHRAN (Tasnim) – Iran has eased visa requirement regulations for nationals of several countries in an effort to attract more foreign tourists.
Media reports said Monday that Tehran has revoked visa requirements for nationals of 7 countries.
Citizens of Turkey, Lebanon, Azerbaijan, Georgia, Bolivia, Egypt and Syria can travel to Iran without visa.
Under the new visa requirement regulations, citizens from these countries can stay in Iran without visa from 15 to 90 days.
Earlier in June, Vice-President and Head of Iran's Cultural Heritage, Handicrafts and Tourism Organization Masoud Soltanifar had said the country earns over $7 billion from tourism every year.
Iranian authorities have already started studying a visa waiver program under which visa limitations for citizens of 60 countries around the globe will be lifted, Press TV reported.
The program is seen as part of the country's plans to develop its tourism industry.