Velayati Dismisses UNSC Resolution against Iran's Defense Power
TEHRAN (Tasnim) - Head of the Strategic Research Center of Iran's Expediency Council Ali Akbar Velayati denounced as "unacceptable" a recent United Nations Security Council resolution for placing limitations on the country's defense capabilities, particularly its missile program.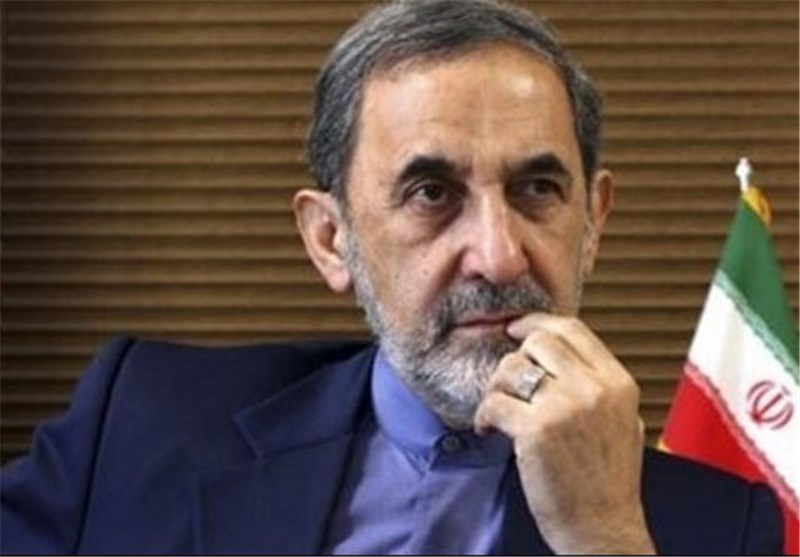 Speaking to reporters in Tehran on Wednesday, Velayati said restrictions on Iran's defense capabilities cited in a recent UNSC resolution are unacceptable in Iran's viewpoint.
He was referring to a resolution the UNSC adopted on July 20 to endorse the finalized text of a final nuclear agreement between Iran and the Group 5+1 (Russia, China, the US, Britain, France and Germany), dubbed the Joint Comprehensive Plan of Action (JCPOA).
Resolution 2231 calls upon Iran "not to undertake any activity related to ballistic missiles designed to be capable of delivering nuclear weapons, including launches using such ballistic missile technology, until the date eight years after the JCPOA Adoption Day or until the date on which the IAEA submits a report confirming the Broader Conclusion, whichever is earlier."
Velayati described the resolution as a document "adopted under the influence of the Western expansionist countries" with the aim of weakening Iran's defense power in order to impose their demands on Iran.
"This is an issue that the Islamic Republic of Iran has not acceded to and will not accede to" in the future, he said.
Velayati stressed that if the US and its allies come to believe that they could limit Iran by passing this resolution through wielding their veto power and exercising "illegitimate influence" in the UNSC, they will not hesitate a moment to keep passing anti-Iran resolutions.
"The objective behind such moves in the (UN) Security Council, which is under their influence, is to deprive Iran of its Iranian-Islamic identity and territorial integrity," he said. "Iran, however, will not accede to this resolution and similar ones."