Omani Delegation Due in Iran to Finalize $60bln Gas Deal
TEHRAN (Tasnim) – An Omani delegation is scheduled to travel to Tehran to finalize a major contract previously prepared between the two countries for the export of Iran's gas to the Arab country, an Iranian official announced.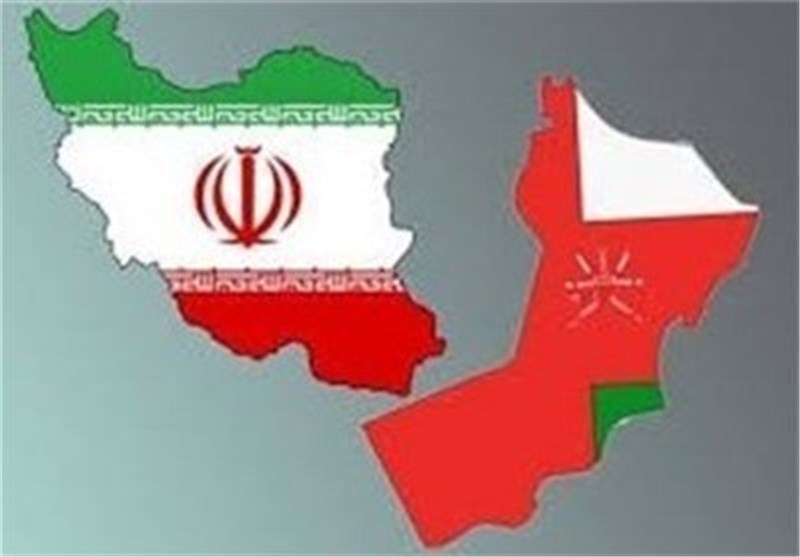 Director General of National Iranian Gas Export Company (NIGEC) Alireza Kameli said that the Omani delegation will visit Iran in the near future to finalize the deal.
The gas price will also be decided in the upcoming negotiations, Kameli added.
It will come almost two years after the visit of Oman's Sultan Qaboos to Tehran, during which a Memorandum of Understanding (MoU) was signed for the export of Iran's gas to the Persian Gulf country.
A few months later, the MoU was upgraded to a contract, which is expected to be finalized in the upcoming visit of the Omani delegation.
According to the contract, Iran will export 28 million cubic meters of gas to Oman for 15 years. Based on the current gas price, the deal is worth $60 billion.
Earlier in June, a senior official with the Iranian Offshore Engineering and Construction Company (IOEC) announced that the company plans to construct a pipeline for exporting gas from Iran to Oman.
"The construction of the gas export pipeline from Iran to Oman will be carried out by the IOEC," Rahim Tabrizi said in an interview with the Tasnim News Agency at that time.
Kameli had earlier said that the construction projects are currently underway and the Iranian contractor is carrying out the basic engineering studies on the pipeline.
Iran's total gas exports to foreign countries reached over 9.6 billion cubic meters (bcm) in 2014, according to the 64th Edition of the BP Statistical Review of World Energy.
In the statistical review released last week, the BP classed Iran as the world's top gas reserves holder with 33.8 trillion cubic meters.