NAM Countries Interested in Space Cooperation with Iran
TEHRAN (Tasnim) – A scientific delegation from Non-Aligned Movement (NAM) countries expressed interest in increased space technology interactions with Tehran.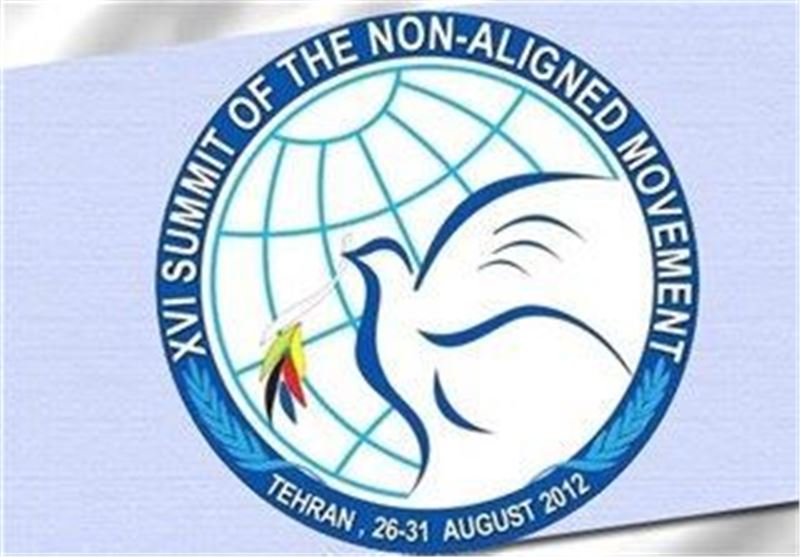 In a Wednesday meeting with Head of the Strategic Research Center of Iran's Expediency Council Ali Akbar Velayati in the Iranian capital of Tehran, the NAM delegation said they are willing to start their cooperation with Iran in the field of space technology.
The Non-Aligned Movement is a group of states which are not formally aligned with or against any major power bloc. The movement has 120 members and 17 observer countries.
The delegation members stressed that science diplomacy helps countries get closer to each other.
They also said they were delighited to see Iran's achievement in sending satellites into orbit.
Iran has in recent years made great headways in manufacturing satellites thanks to the efforts made by its local scientists.
The country successfully launched its first indigenous data-processing satellite, Omid (hope), into orbit back in 2009.
As part of a comprehensive plan to develop its space program, Iran also successfully launched its second satellite, dubbed Rassad (observation), into the earth's orbit in June 2011. Rassad's mission was to take images of the earth and transmit them along with telemetry information to ground stations.
The country launched its domestically-built Navid-e Elm-o Sanat (harbinger of science and industry) satellite into orbit in February 2012.
In January 2013, Iran sent a monkey into space aboard an indigenous bio-capsule code-named Pishgam (pioneer).
And later in December that year, the country's scientists could successfully send a monkey, called 'Fargam' (auspicious), into space aboard Pajoheshan (research) indigenous rocket and return the live simian back to earth safely.