Diplomat Rejects Bahraini FM's Anti-Iran Accusations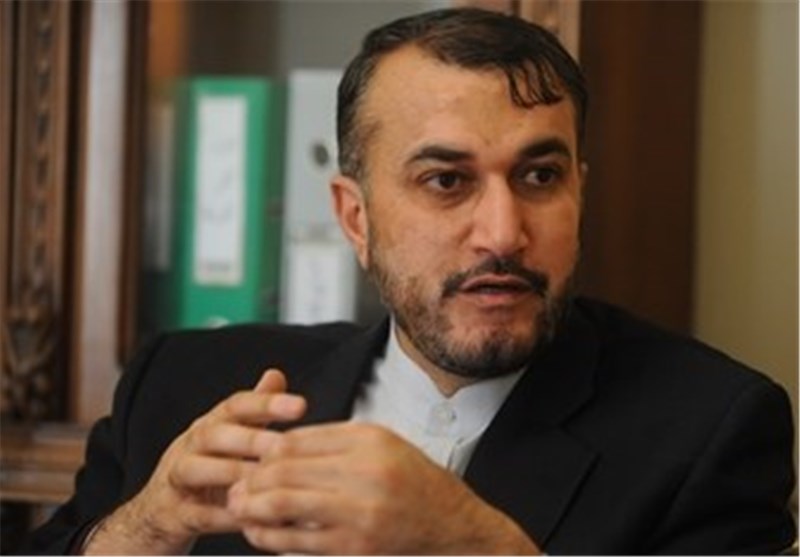 TEHRAN (Tasnim) – A top Iranian diplomat dismissed the allegations made by Bahrain's foreign minister that Iran supports extremist militants, following a deadly bombing killed several people in the Persian Gulf state's village of Sitra on Tuesday.
On Tuesday, a bombing outside a school in Bahrain's Sitra killed two policemen and wounded six others. Bahraini authorities arrested several people in connection with the incident and claimed the attack was a "foreign attempt" to harm the Persian Gulf country's stability.
Later, in a message posted on his Twitter account, Bahrain's foreign minister, Sheikh Khalid bin Ahmed al-Khalifa, said there was no difference between Sunni or Shiite extremist militants, adding, "Their goal is the same, and their reference point is Iran".
Bahrain's interior ministry also said the explosives used in the Sitra attack resembled some seized on the weekend, when authorities claimed they had foiled a plot to smuggle in arms and explosives from Iran.
In reaction, Iran's Deputy Foreign Minister for African and Middle Eastern Affairs Hossein Amir Abdollahian on Thursday dismissed the allegations, saying Tehran strongly condemns the terrorist attack.
He slammed the accusations against Iran as propaganda launched simultaneous with Iranian Foreign Minister Mohammad Javad Zarif's "positive and constructive" tour of some regional countries that conveyed the "best messages" for the region.
Amir Abdollahian urged the Bahraini foreign minister to think of playing a positive role for the region's security and of bringing reconciliation between the Bahraini government and nation instead of "provoking religious seditions" in the Arab country and the region.
"Unfortunately, the sectarian behavior of certain extremist elements within the Bahraini government and their intentional insults to Muslims' religious beliefs have caused a deep rift between the (Bahraini) government and nation," he added.
The Iranian deputy foreign minister also noted that "continuation of the systematic violation of human rights and escalation of security atmosphere" would just complicate the situation in the Arab country.