US Imposes Further Sanctions on Russia over Crimea, East Ukraine Conflict
TEHRAN (Tasnim) - The United States imposed further sanctions against Russia over the events in eastern Ukraine and Crimea. Eleven more people and 15 more companies have been put on the sanctions list.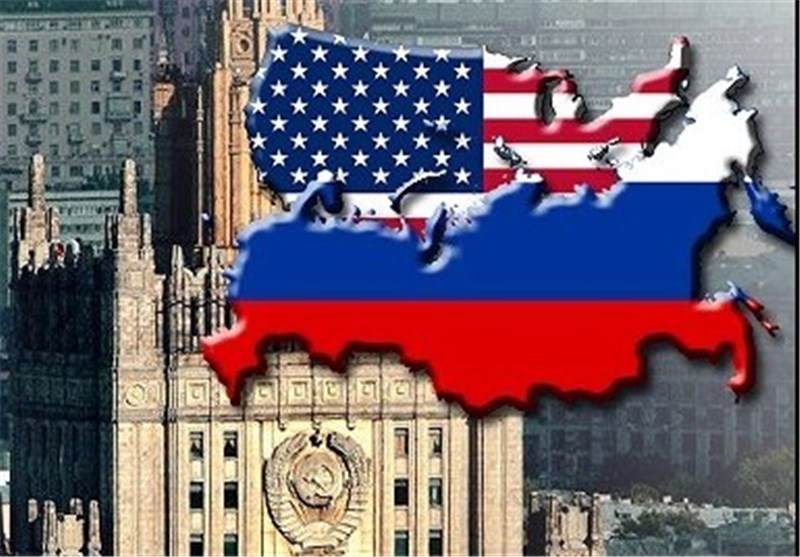 Among the newly included firms are affiliate companies of Russian oil giant Rosneft, as well as several organizations linked to one of the country's major banks - Vnesheconombank.
Sanctions were also imposed against five Crimean commercial ports located in the towns of Sevastopol, Feodoisa, Kerch, Evpatoria and Yalta, as well as the Kerch ferry service.
The US embassy to Russia said that Washington regards the new sanctions not as an escalation of tensions between the countries but rather as a "routine step" in strengthening current US policy.
The embassy said the restrictions are not linked to Russia vetoing the resolution on an MH17 tribunal, RT reported. The new US sanctions also targeted a Ukrainian businessman from Donetsk, Oleksandr Yanukovich, son of former Ukrainian President Viktor Yanukovich, who was toppled by the Maidan protests in 2014.
Along with Yanukovich's son, the list also included the environment minister from his cabinet, Eduard Stavytsky.
Another target of the new US sanctions was Roman Rotenberg, the son of the Russian businessman Boris Rotenberg and the member of the Kontinental Hockey League Executive board.
The US sanctions also targeted Russian arms industry and arms export as the new list targeted the Kalashnikov Concern.
The US sanctions will not affect the corporate activities of the Kalashnikov Concern, as the production of the Izhevsk Mechanical Plant that has been added to the sanctions list has not been delivering to the US for more than a year, the press-service of the Kalashnikov Concern said.
"This is evidence indicating that the United States does not only impose sanctions against the state but also seek to put pressure on the private enterprises. This is evidence of unfair competition and protectionist measures the USA is using amid the growing demand for Russian light weapons as well as the growing sales of Russian weapons on the US market," the Kalashnikov Concern spokesperson said as reported by TASS.
Adding of two managers of the company to the sanctions list "also caused astonishment and resentment, as these two people are responsible for selling only civilian industry products," the spokesperson added.
"These new sanctions were imposed to ensure the efficacy of the existing sanctions, these are not new sanctions," the Department of the Treasury's spokesman said, adding that "it is a common practice... as sanctions could erode over time without such measures."