Leader's Letter to Open New Chapter in Introduction of Islam: Velayati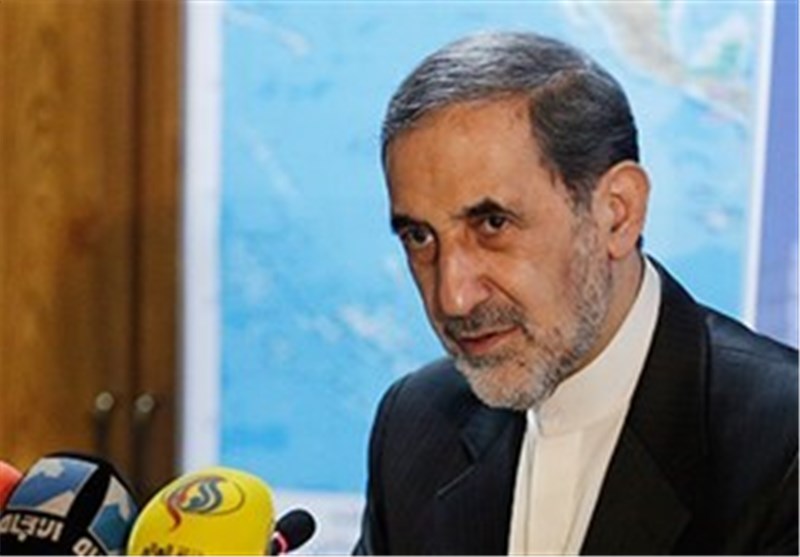 TEHRAN (Tasnim) – An adviser to Supreme Leader of the Islamic Revolution for international affairs hailed a recent letter sent by Ayatollah Seyed Ali Khamenei to European and North American youth, and said the message was very important in countering Islamophobia.
On January 21, Ayatollah Seyed Ali Khamenei wrote a letter asking the European and North American youths to gain a direct and firsthand knowledge of Islam in reaction to the flood of prejudgments and disinformation campaigns.
In his historic letter, Imam Khamenei underscored the necessity for paying attention to western youths, many of whom are worried about current situation in the West, Ali Akbar Velayati said, speaking in a Thursday gathering of Muslim doctors in Mashhad, northeast of Iran.
"This significant and wise initiative can create a new chapter in the introduction of Islam's role," Velayati added.
He also referred to plots hatched by enemies to portray a brutal image of Islam, highlighting the "very important" role the letter plays in countering Western anti-Islam propaganda.
Leader's letter was released after the French satirical magazine Charlie Hebdo on January 14 featured a cartoon of Prophet Muhammad (PBUH) weeping on the front cover of its first issue after a January 7 attack on its Paris office by al-Qaeda-linked gunmen killed 12 people.
The French magazine repeatedly aroused Muslim ire by publishing cartoons mocking Prophet Muhammad.