Egypt Jails 300 Brotherhood Loyalists from 3 to 10 Years
TEHRAN (Tasnim) - An Egyptian court sentenced 300 loyalists of the currently-blacklisted Muslim Brotherhood group of former President Mohamed Mursi from three to 10 years in prison over violence charges.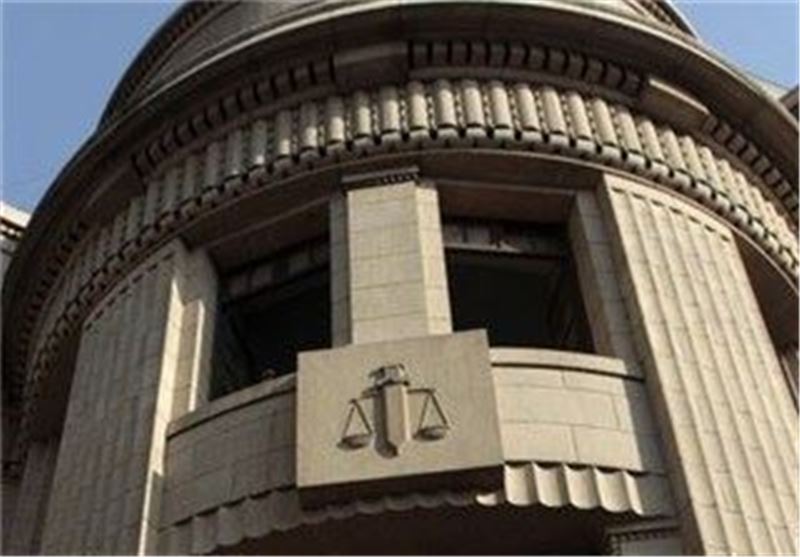 Zagazig Criminal Court in Sharqiya province, Mursi's hometown, sentenced on Saturday 31 to 10 years and 269 to three years after being convicted of inciting and committing acts of violence, possessing weapons and belonging to the Brotherhood group, Xinhua reported.
Meanwhile, another criminal court in Giza, near the capital Cairo, delayed the trial of 379 Brotherhood members and supporters over weapon possession, murder and vandalism charges during a 2013 pro-Mursi sit-in to Oct. 18 to enable their lawyers to read the case and prepare for defense.
Mursi was removed by the military in July 2013 after mass protests against his one-year rule. His Muslim Brotherhood group was eventually designated as "a terrorist group" after growing terror activities prevailed in the country following Mursi's ouster.
Earlier in June, a court confirmed the death sentence against Mursi over mass jailbreak during the 2011 uprising that toppled long-time ex-leader Hosni Mubarak, besides handing mass death sentences to other Brotherhood members and supporters.
In its annual report released in late May, Egypt's National Council for Human Rights said that the violence since Mursi's removal has resulted in the death of 2,600 people, including 700 police and army men, 550 civilians and 1,250 Brotherhood members and supporters.