Iran Declared Free of Bird Flu: Official
TEHRAN (Tasnim) – Head of Iran Veterinary Organization Mehdi Khalaj announced on Sunday that no new suspected case of the highly pathogenic H5N1 bird flu virus has been reported and the country has been declared free of the disease.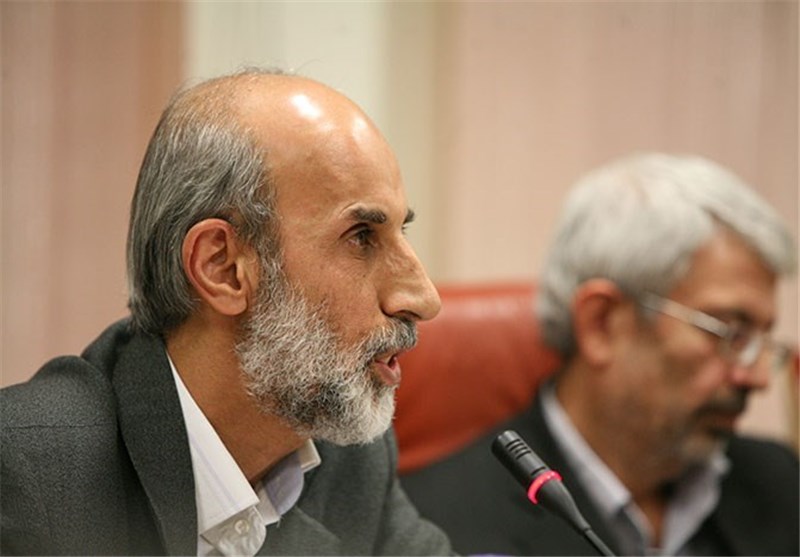 "With the imposition of strict sanitary and quarantine conditions and the support of governors and officials of the Ministry of Agricultural Jihad, currently, there is no case of avian flu in the (northern) province of Mazandaran and other provinces of the country," Khalaj said.
For about four weeks, no cases of the disease has been reported according to the field tests conducted by inspectors, he said, adding that the issue has been declared to the World Organization for Animal Health (OIE).
An official notification about Iran being free of the avian flu has been published on website of the OIE, the Iranian official went on to say.
In mid-June, the OIE said Iran reported an outbreak of the H5N1 bird flu among backyard chickens in a village in the north of the country.
According to the report, the outbreak in Nogardan in Mazandaran province started on June 12. The virus killed 17 out of 25 susceptible birds at the location, and the remaining eight were destroyed, the OIE said in a statement.