Police Seize 600kg of Opium in Central Iran, Smash Major Drug Ring
TEHRAN (Tasnim) – The Iranian anti-narcotics police forces in the central province of Isfahan managed to smash a major drug ring and seize 600 kilograms of opium from its members, the provincial police chief said.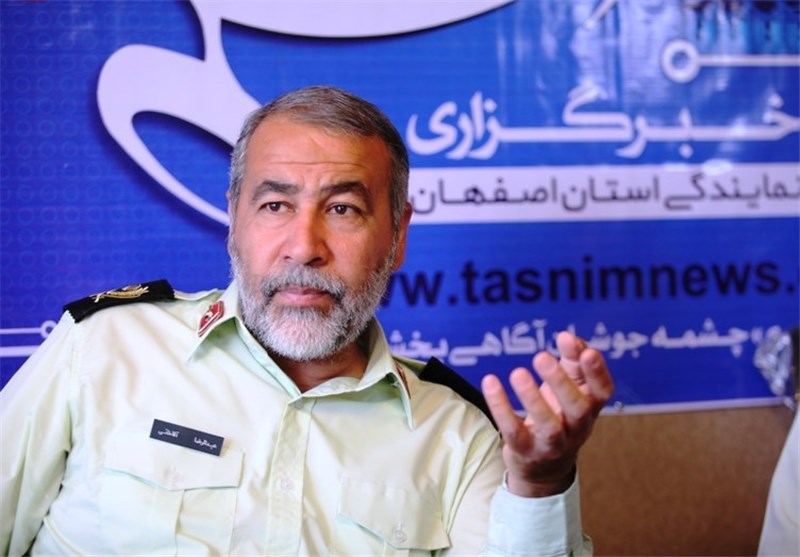 In two coordinated operations in Isfahan on Saturday night, the anti-narcotics police forces managed to identify and arrest members of the drug smuggling ring in the eastern areas of the province, Isfahan Province Police Chief General Abdolreza Aqakhani said on Sunday.
The gang group had 13 members, which had concealed 600 kg of opium in three trailer trucks and three cars, he said.
The drug smugglers had planned to carry the illicit cargo to the capital, Tehran, through secondary roads, General Aqakhani said, adding that however, their plot was thwarted.
In recent decades, Iran has been hit by drug trafficking, mainly because of its 936-kilometer shared border with Afghanistan, which produces more than 90% of the world's opium.
According to the UN Office on Drugs and Crime, the Islamic Republic is netting eight times more opium and three times more heroin than all other countries in the world combined.
The war on drug trade originating from Afghanistan has claimed the lives of nearly 3,700 Iranian police officers over the past 30 years.