Ronaldo: I Never Thought I'd Be A Professional
TEHRAN (Tasnim) – The Real Madrid sensation says he began to play football simply out of enjoyment and did not consider himself a special talent.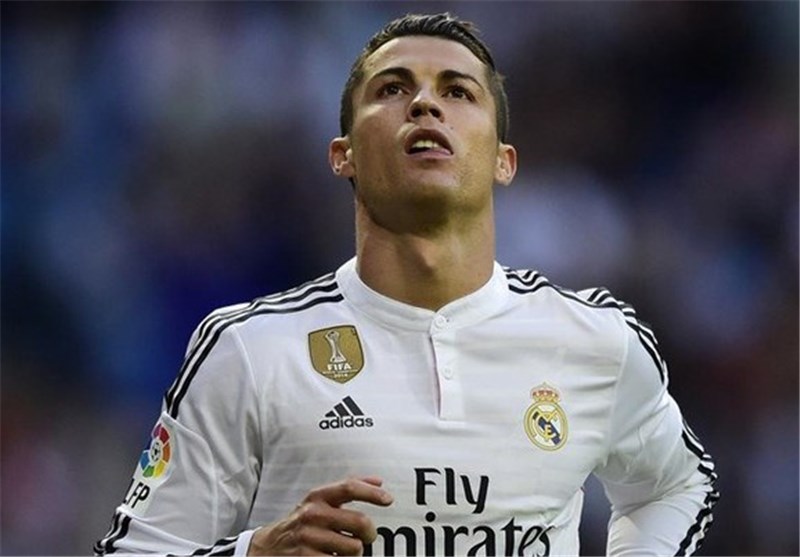 Cristiano Ronaldo admits he never truly believed he would become a professional footballer when he first began to play the game as a child, according to a report by Goal.com on Sunday.
In my family, we all love football. I remember that one day I was playing in the street and my father told me: 'Why don't you train at the club when I go to work?'. I said yes, why not? So I started to play," Ronaldo told Herbalife.
"I went to train every day and I enjoyed being part of the team. My father was always there for me. At first I felt I was different to the other children. I never thought I was going to become a professional or go to Manchester United, Real Madrid or Sporting."
"At that time I just wanted to enjoy it and it wasn't going through my head that I had talent. At first I didn't think that," he added.
However, the former Old Trafford ace admits it took just a few short years of training before he began to visualise a career at the very top.
"After three or four years I started to think: 'I want to play there'. I got to watch all of the matches and I dreamed of wearing the shirts."
Ronaldo and Madrid face Tottenham in their latest pre-season outing in the Audi Cup in Munich on Tuesday.