Iraqi Minister in Iran for Boosting Agricultural Cooperation
TEHRAN (Tasnim) – Iraq's Minister of Agriculture Falah Hassan al-Zaidan arrived in Tehran on Sunday morning to hold talks with Iranian officials on development of bilateral ties.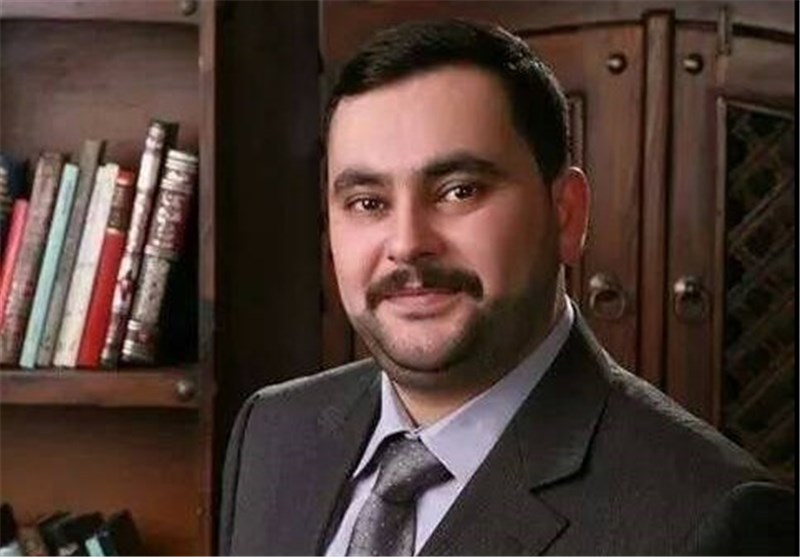 Heading a delegation, Zaidan has traveled to Tehran in a bid to develop the Arab country's cooperation with Iran's agriculture and power sectors.
The delegation held meetings with Iran's authorities in the morning, and will meet with power ministry officials in the coming days.
They are also scheduled to visit Iran's ongoing agricultural projects and learn about the country's achievements in the field with the aim of promoting mutual cooperation.
The Iraqi official has made the trip at the invitation of his Iranian counterpart Mahmoud Hojjati, and will stay in the Islamic Republic until August 6.
In a February meeting in Baghdad, Hojjati and Zeidan had endorsed a Memorandum of Understanding (MoU) to pave the ground for the further expansion of cooperation between the two countries in livestock and veterinary fields.
The two neighboring countries have enjoyed growing ties ever since the overthrow of the former Iraqi dictator, Saddam Hussein, during the 2003 US invasion of the Muslim country.