Iran's FM Underscores Closer Ties with Iraq, Benin, Sri Lanka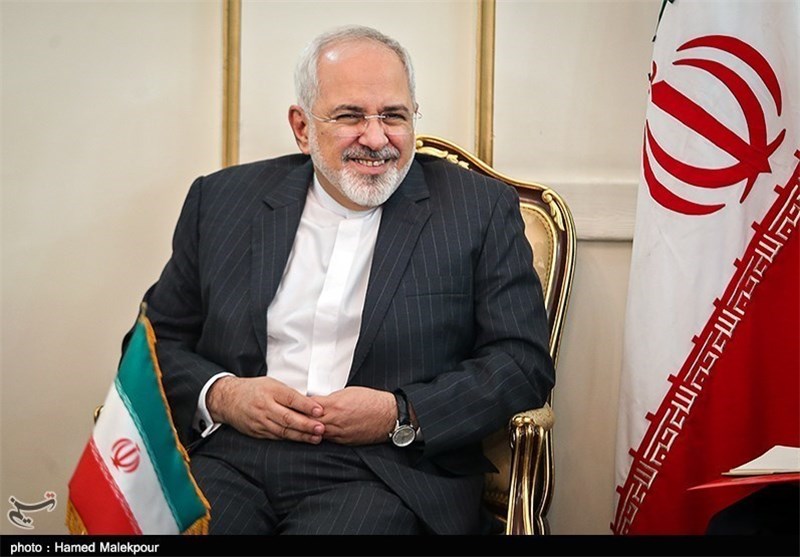 TEHRAN (Tasnim) – Iranian Foreign Minister Mohammad Javad Zarif in separate meetings with incoming envoys of Iraq, Benin and Sri Lanka, voiced Tehran's willingness to further boost ties with the three countries.
During the meetings held in Tehran on Sunday, Zarif said Iran is resolved to further boost mutual interactions with Iraq, Benin and Sri Lanka.
At the meeting with Iraq's new ambassador, the Iranian minister described the relations between Baghdad and Tehran as "special", and hoped for stronger ties in all aspects.
"In our eyes Iraqi government and nation enjoy specific position," Zarif noted.
He thanks Iraqis' warm welcome for the Iranian pilgrims, and asked for facilitated trade for Iranian businessmen.
The two neighboring countries have enjoyed growing ties ever since the overthrow of the former Iraqi dictator, Saddam Hussein, during the 2003 US invasion of the Muslim country.