Iran's Foreign Ministry Official Denies US Media's Claims about Zarif's Son
TEHRAN (Tasnim) – An official at Iran's Foreign Ministry categorically denied media reports about alleged participation of the country's Foreign Minister Mohammad Javad Zarif's son at wedding ceremony of US Secretary of State John Kerry's daughter.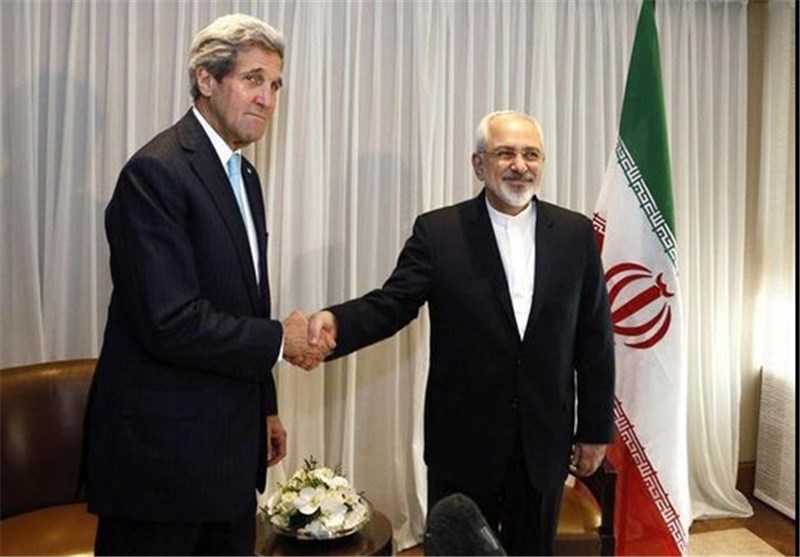 In their articles, a number of US news networks repeated the claim tha Zarif's son was the best man at John Kerry's daughter's wedding in 2009.
The Iranian foreign ministry official dismissed the claimes as "pure and baseless fabrication".
A number of unreliable media circles produce such kind of news by misusing news production procedures and seek certain incentives, including attracting more audience.
The official further asked local media to pay attention to the validity of the sources they use for their job.