Iran Nuclear Deal to Go through in Congress: Analyst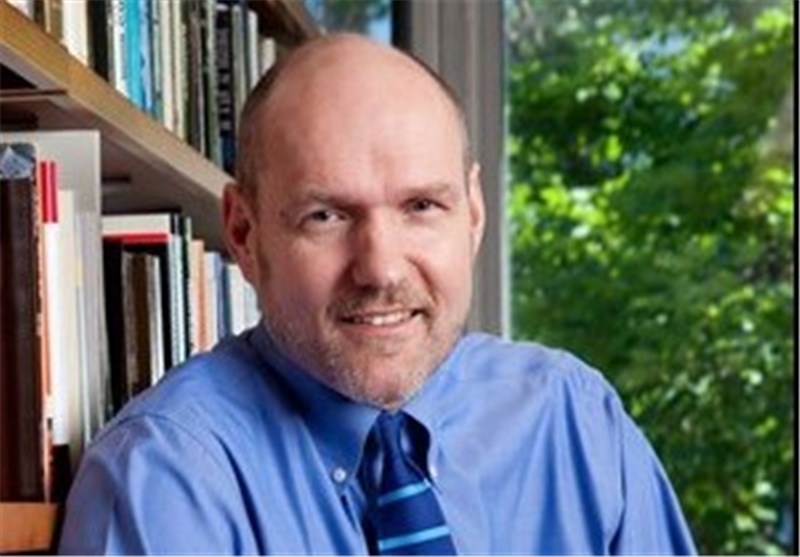 TEHRAN (Tasnim) – An American professor of international affairs is of the opinion that the conclusion of Iran nuclear talks with world powers will be secured in US Congress despite certain efforts to sabotage the breakthrough.
In an article published by Foreign Policy on August 3, Stephen M. Walt wrote, "… the deal will go through, although it will probably take a presidential veto to stymie congressional skepticism. To be sure, a lot of senators and congressmen will posture for the cameras, the GOP will vote in lockstep for mostly partisan reasons, and GOP presidential aspirants will say some remarkably offensive and foolish things about it. But key representatives like Sander Levin have already signaled their support for the deal, others will follow suit, and US President Barack Obama will almost certainly have the votes he needs to veto any legislation that would kill the deal."
He further said that one of the main reasons that he believes the agreement will be endorsed is that the Congress will give President Obama a lot of "leeway" in foreign policy.
"….because Congress normally gives the president a lot of leeway in foreign policy. But also because the deal is in America's national interest and clearly superior to the available alternatives. Iran is cutting its enrichment capacity by more than two-thirds, getting rid of all but a miniscule fraction of its stockpile of low-enriched uranium, and has agreed to an unprecedented degree of inspections and monitoring going forward."
Elsewhere in his article, Walt said that there is no evidence that Iran is in pursuance of nuclear arms, stressing that the Islamic Republic's reasons for not getting a nuclear bomb are all sound and convincing.
"And let's not forget that there is no evidence Iran is dead set on having an actual nuclear weapon, and it certainly hasn't been hellbent on getting one as soon as possible. Indeed, US intelligence agencies have concluded it has no nuclear weapons program today, a position they have held consistently since 2007. That isn't all that surprising: As I've argued before, Iran has sound, strategic reasons for not getting the bomb," he wrote.
Iran and the Group 5+1 (Russia, China, US, Britain, France, and Germany) successfully concluded their nuclear talks and finalized the text of a comprehensive nuclear deal in Vienna on July 14.
The comprehensive nuclear deal between Iran and the six powers would terminate all nuclear-related sanctions imposed on Iran after coming into force.