Japan Suspends US Base Relocation Work for One Month
TEHRAN (Tasnim) – Japan will suspend work on the relocation of a US military base in Okinawa Prefecture for 30 days to ease tensions with local authorities, the country's cabinet chief announced Tuesday.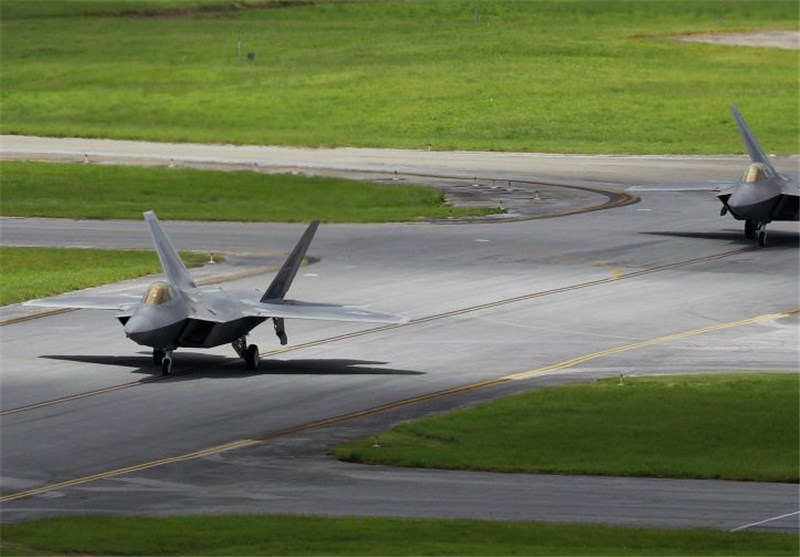 Chief Cabinet Secretary Yoshihide Suga was quoted by the Kyodo agency as saying at a news conference that Tokyo will hold "intensive consultations" with the local authorities to resolve an ongoing standoff, Sputnik News reported.
Suga said the postponement of the planned relocation of Marine Corps Air Station (MCAS) Futenma takes effect on Monday, August 10.
He also confirmed that Prime Minister Shinzo Abe was scheduled to meet Okinawa Governor Takeshi Onaga on Friday.
Onaga, the relocation plan's staunch opponent, pledged to revoke his predecessor's approval last month.
Construction plans for the MCAS' relocation from Ginowan to the less populated Henoko coastal area have sparked intermittent clashes over environmental concerns and opposition to the US military presence in Japan.
Japanese Defense Minister Gen Nakatani and his US counterpart Ashton Carter reaffirmed the relocation plan, part of a 2006 intergovernmental agreement, this April.
More than half of the 47,000 US troops deployed in Japan are based in Okinawa. Military sites are estimated to account for nearly 18 percent of the prefecture's entire land mass.