2 People Shot Outside Concert in New Jersey
TEHRAN (Tasnim) - State police said two people have been wounded in a shooting outside a hip-hop concert in central New Jersey and a suspect is still at large.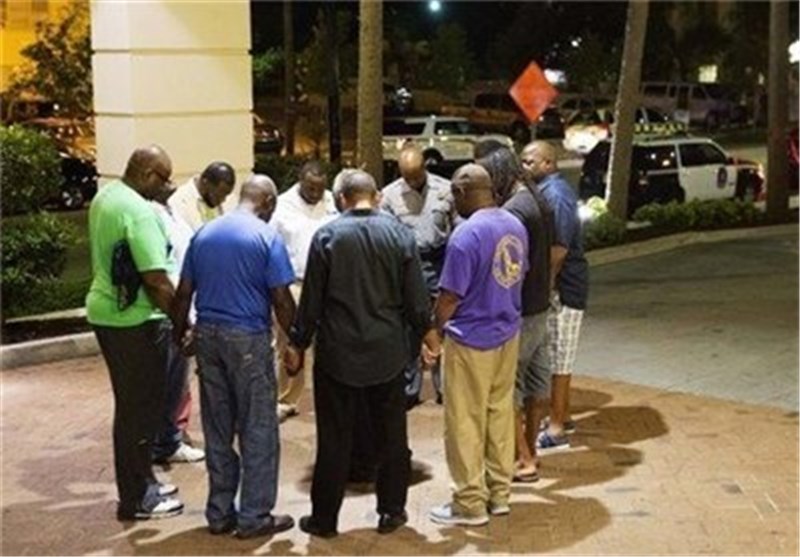 Authorities say the shooting happened late Monday night outside the PNC Bank Arts Center in Holmdel.
Two people were flown to area hospitals. Both were in critical but stable condition early Tuesday, authorities said.
State police say the suspect fled into nearby woods and a search using K-9 dogs was underway early Tuesday.
Hip hop artists J. Cole and Big Sean had been performing at the site.
Multiple people reported hearing about or witnessing the shooting while at or outside the concert venue, according to CBS New York. Some in the crowd panicked.
Eighteen-year-old Omayma Bougdour told the Daily News gunfire began after an argument broke out in the parking lot. She says "everyone started sprinting and stampeding."
Big Sean and J. Cole, who are touring together, are to perform at Madison Square Garden in New York Tuesday.