Iran to Complete 'Smart Web Filtering' Project by Year-End: Minister
TEHRAN (Tasnim) – Iran's Minister of Communications and Information Technology Mahmoud Vaezi announced that the country plans to complete a project on filtering Internet contents that are contrary to the Islamic values in cooperation with a foreign company.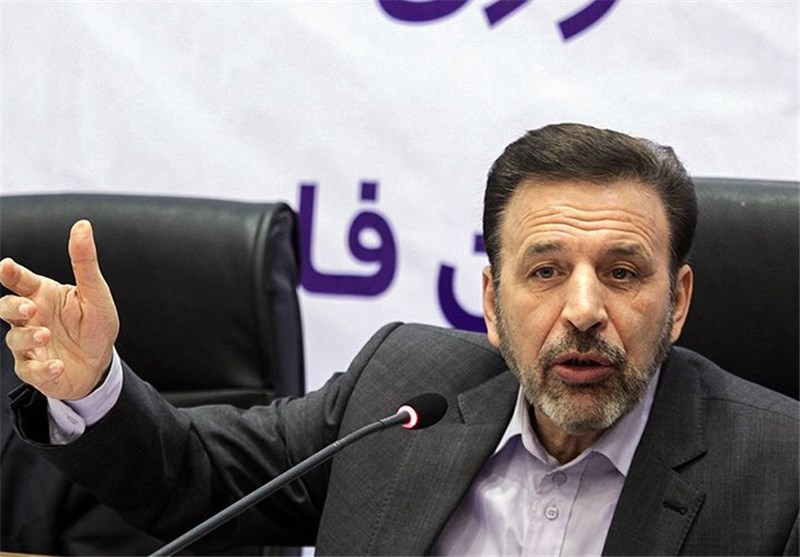 "Smart filtering is a big project and we are (implementing) its second phase," Vaezi said on the sidelines of a meeting on Tuesday with Azerbaijani Minister of Economic Development Shahin Mustafayev.
Iran has signed a contract with a foreign company to implement the filtering project, he added.
Vaezi went on to say that his ministry has also signed contracts with domestic experts working in his area and that the project will be completed by the end of the current Iranian year, which will end on March 19, 2016.
In recent years, many countries have started to use Internet filtering to impose restriction on the sites that are offensive or criminal.
In July 2013, British Prime Minister David Cameron announced that most households in his country had pornography blocked by their internet provider.
He had also warned that access to pornographic content was "corroding childhood".