Iran Establishes Trade House in US: Official
TEHRAN (Tasnim) – An official with the Iranian interior ministry announced that the country has launched its first Trade House in the United States in a bid to attract joint investments.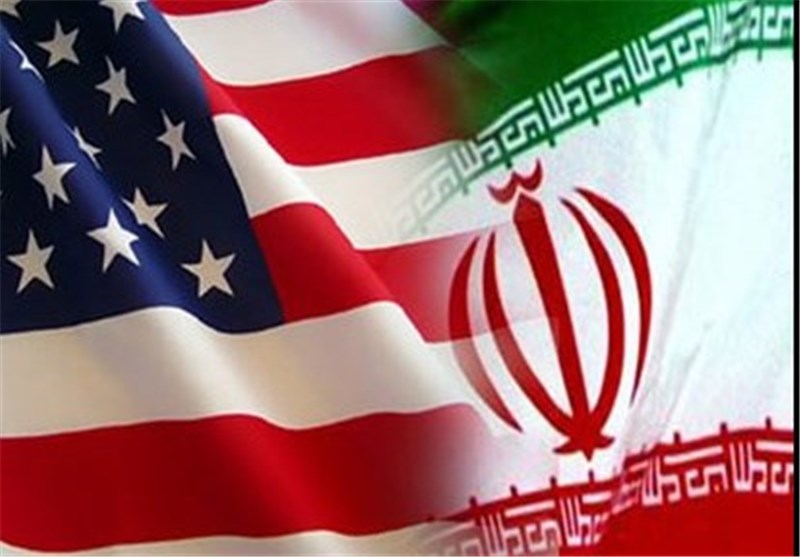 Alireza Nateqi, an official in Iran's Interior Ministry, told the Tasnim News Agency on Tuesday that the private sector established Iran's Trade House in the US last week.
The trade house has yet to start its operation, he said, adding that it will try to attract the assets of Iranian investors living in the US.
Trade house is an independent establishment that has no links with the Chamber of Commerce and other institutions, Nateqi said, stressing that it, therefore, does not need any permission from the government.
He noted that such centers are formed in different countries in the world considering the existing capacities.
Iran has already launched trade houses in such countries as Germany, Italy, Turkey, and China in the past couple of months, Nateqi went on to say.
These houses are, in fact, trade companies that are equally shared between Iran and the host country, he explained.