Jill Stein: Iran Deal Prelude to Nuclear Free World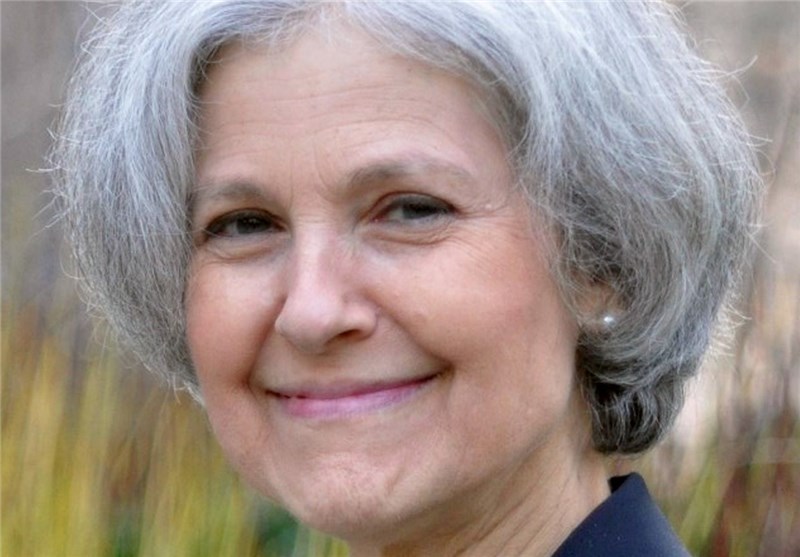 TEHRAN (Tasnim) – US Green Party presidential candidate Jill Stein said the conclusion of nuclear talks between Iran and world powers could be a prelude to a "nuclear-free world".
"It (conclusion of Iran nuclear talks) is critically important…. Now, the truth of the manner is that the US intelligence agencies and even Israeli intelligence agencies all agree that this is much to do about nothing. Israel on the other hand has nuclear weapons right now. So in my view, this agreement should just be a first step towards creating a nuclear-free Middle East and a nuclear free world," Jill Stein told the Tasnim News Agency in an exclusive interview.
She further called on the world to prepare the ground for nuclear disarmament, and said, "In fact, the US and the other nuclear bomb nations are in violation of the basic treaties, basic non-proliferation treaties, because it calls for taking meaningful steps towards disarmament. The only real solution here in the long run is nuclear disarmament and that must involve us all."
Elsewhere in the interview, Stein, a physician from Lexington, stressed that US foreign policy ought be changed fundamentally, and added, "US foreign policy needs to be a foreign policy based on international law, human rights, and diplomacy. So, what has happened here in the negotiations around Iran is a good example of diplomacy, but it needs to be massively expanded."
"We have bases in several countries around the world where we basically inspire hostility. We are own worst enemy, we are through these drone wars and another forms of indiscriminate violence, we are really poisoning the global public against us."
The American political figure also described the US as the greatest source of terrorism, adding that "that's what most of the world thinks".
Iran and the Group 5+1 (Russia, China, the US, Britain, France and Germany) on July 14 reached a conclusion on a lasting nuclear agreement that would terminate all sanctions imposed on Tehran over its nuclear energy program after coming into force.