Vienna Agreement to Help Boost Iran-Russia Military-Technical Cooperation
TEHRAN (Tasnim) – Iran's Envoy to Moscow Mehdi Sanaei said the recently concluded nuclear talks between Tehran and world powers in Vienna, Austria, will provide Russia and Iran with the opportunity to boost military-technical cooperation.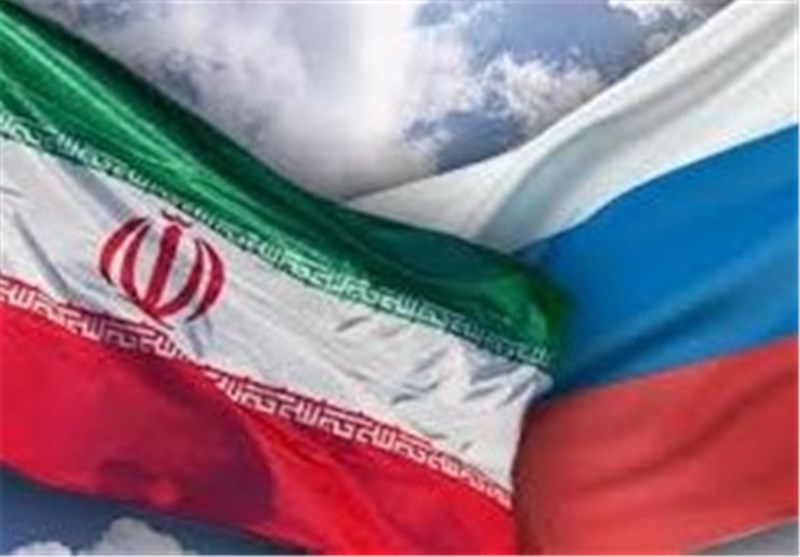 "That agreement (in Vienna) could open the gates for widening military-technical cooperation between Iran and Russia," Mehdi Sanaei wrote in his Live Journal blog.
He cited the recent order of Russian President Vladimir Putin o lift the ban of supplying Iran with the S-300 anti-aircraft systems as a step in that direction.
Bilateral trade may reach 10 billion US dollars following the lifting of the UN sanctions, the diplomat added.
Meanwhile, the diplomat said Tehran was not going to expand its dialogue with Washington despite the Vienna success, Xinhua reported.
Sanaei noted that Iran has no intention to discuss bilateral, regional and global issues with the US as their political courses frequently contradict each other.