Former CIA Official Admits Use of Torture during Bush Era
TEHRAN (Tasnim) - A former top CIA official acknowledged that the US intelligence agency tortured terror suspects after the September 11, 2001 terrorist attacks under a program called "enhanced interrogation."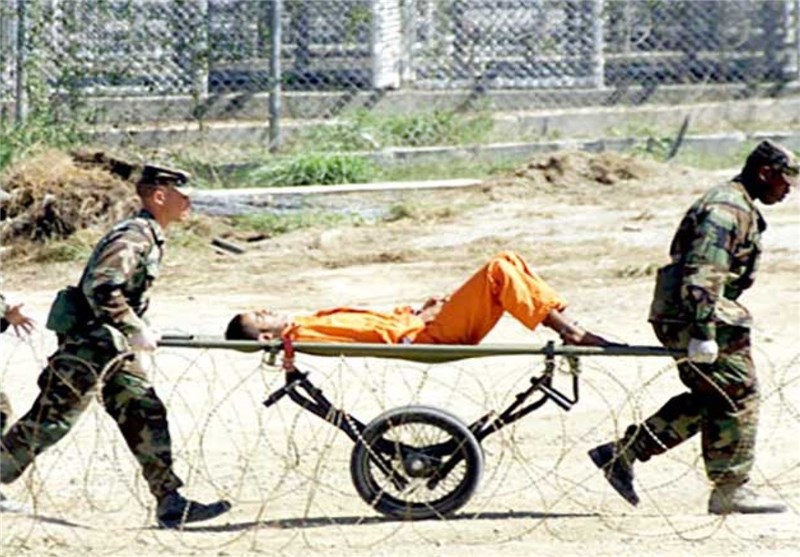 Buzzy Krongard, who served as the CIA's executive director between 2001 and 2004, admitted to the BBC's Panorama program that the CIA's use of waterboarding and painful stress positions were torture.
The executive director is the third ranking position within the CIA. Krongard also served as counselor to the CIA director for three years prior to becoming executive director.
"Well, let's put it this way, it is meant to make him as uncomfortable as possible. So I assume for, without getting into semantics, that's torture. I'm comfortable with saying that," he explained, Press TV reported.
Senior CIA officials involved in the torture programs have stated the harsh interrogation techniques used under the George W. Bush administration did not amount to torture, because they were approved by the White House at the time.
US President Barack Obama closed down the CIA program when he came to office in 2009.
The so-called enhanced interrogation techniques used by the CIA after the 9/11 attacks included waterboarding, slamming prisoners against a wall, forcing detainees into small boxes and prolonged sleep deprivation.