Belarussian Prosecutor General Due in Iran Saturday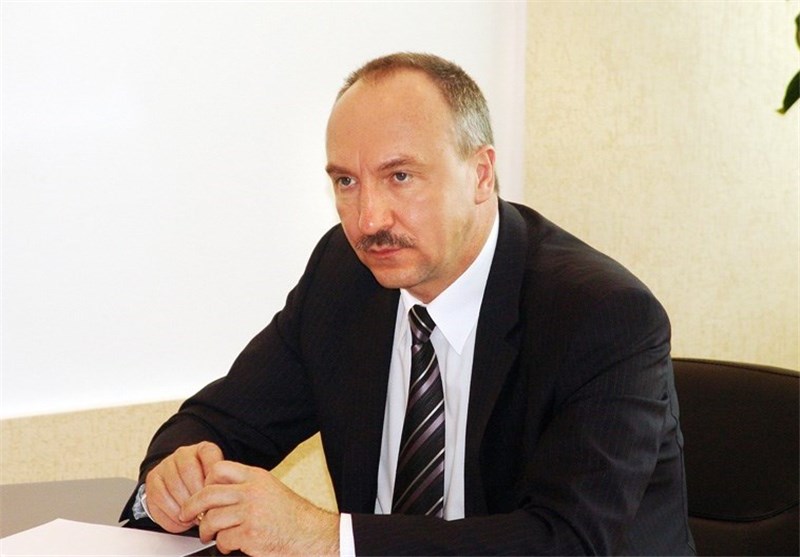 TEHRAN (Tasnim) – Prosecutor General of the Republic of Belarus Alexander Vladimirovich Konyuk will travel to Iran on Saturday at the head of a judiciary delegation.
During his two-day trip to Tehran, Vladimirovich Konyuk is scheduled to hold meetings with Iran's Judiciary Chief Ayatollah Sadeq Amoli Larijani, Head of Supreme Court Hossein Karimi, and Prosecutor General Seyed Ebrahim Raeisi.
He will also attend Iran's University of Juridical Sciences and meet with its chancellor and faculty members.
Enhancement of legal-judiciary ties between the two countries, getting more familiar with Iran's judiciary system, and exchanging the two countries' legal experiences are among the goals behind the visit.
Last year in June, Iran's Prosecutor General Raeisi, who was the country's deputy judiciary chief at that time, made a visit to the Russian capital of Moscow at the invitation of the Russian judicial minister.