US 6-Month Exports to Iran Up 60%
TEHRAN (Tasnim) - US exports to Iran during the first six months of 2015 rose by 60 percent compared to the corresponding period last year, according to US government data.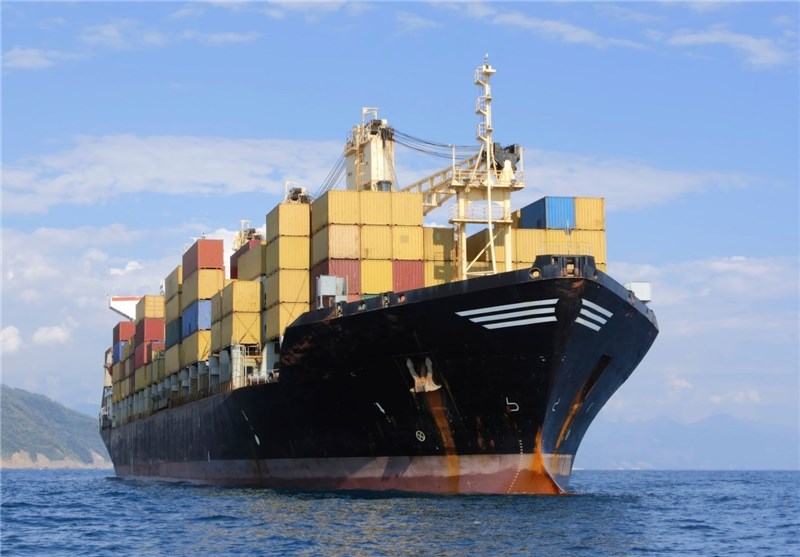 The US trade in goods with Iran in January-June 2015 jumped to $140.5 million from $88 million a year earlier, according to the data released by the US Census Bureau.
The US has not imported any goods from Iran either in 2015 or 2014.
Meanwhile, Iran's ranking in the list of US' top export destinations has improved from 138 to 113 in the first half of 2015.
While Iran-US trade has fallen remarkably in recent years in the wake of Western sanctions imposed on Tehran over its peaceful nuclear program, hopes are high that a comprehensive nuclear deal, whose text was finalized on July 14 between Iran and world powers, would improve Iran's trade with the West, including the US.
Dubbed the Joint Comprehensive Plan of Action (JCPOA), the deal would subject the parties to comply with a series of commitments, resulting in the termination of sanctions on Iran in exchange for certain restrictions on Tehran's nuclear program during a defined period of time.