Iranian MP Debunks US Allegations of Clean-up Activities at Parchin
TEHRAN (Tasnim) – An Iranian lawmaker dismissed the accusations of clean-up activities in the country's Parchin military site as a US-engineered propaganda campaign for forcing Iran to accede to the IAEA's access to the military center.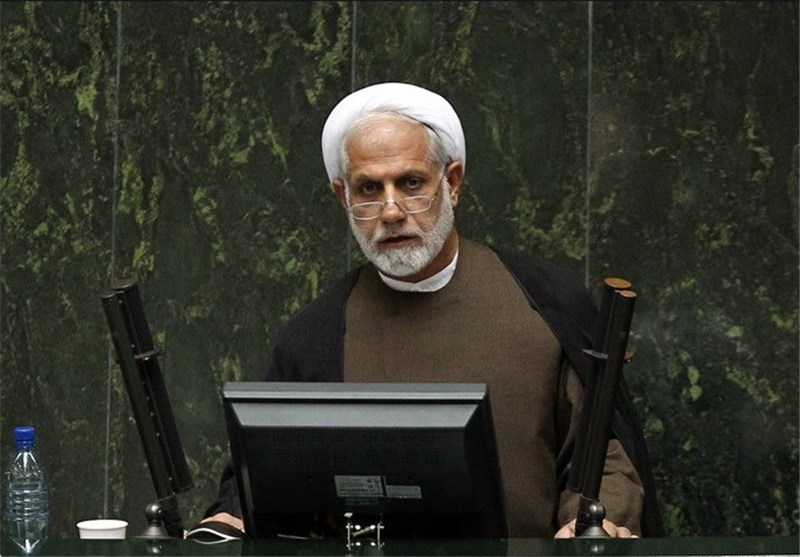 Vahid Ahmadi, member of the Iranian parliament's national security and foreign policy commission, said the allegations are part of US policy of mounting pressure on Iran to force it to accept the access to the Parchin military site by the International Atomic Energy Agency inspectors.
He told ICANA on Friday that Iran will never come under pressure by such "games", describing such allegations as a testimony to the Iranian nation's lack of trust in the US administration.
American media on Wednesday cited unnamed intelligence sources as saying that satellite imagery picked up by the US government assets in mid- and late July showed that Iran had moved bulldozers and other heavy machinery to the Parchin site and that the US intelligence community "concluded with high confidence that the Iranian government was working to clean up the site ahead of planned inspections by the IAEA".
Thereafter, Iran's permanent mission to the United Nations in a statement slammed the allegations as ludicrous and similar to the previous "repetitious and worn-out claims".
The Iranian UN mission said the Parchin military site is a vast area including different military, industrial, administrative and residential sections and that construction activities in Parchin are quite normal.
It added that in the past week, some work was carried out to repair a damaged road near Parchin that involved using heavy road construction machinery but it had nothing to do with the military site.
The statement further underlined that Iran, based on religious tenets and its security doctrines, has never been after military nuclear activities and has never done any "unconventional activity" to have to hastily clean it up now.