ISIL Kidnaps Scores of Christians in Syria's Homs
TEHRAN (Tasnim) - Fighters from the Islamic State in Iraq and the Levant (ISIL) terrorist group have abducted scores of people, including several Christian families, after seizing a strategically located town in the central Syrian province of Homs, an activist group said.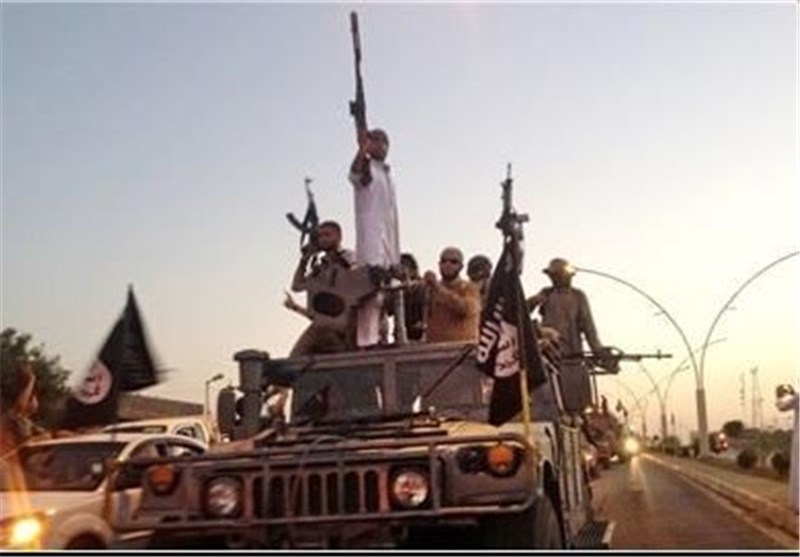 The UK-based Syrian Observatory for Human Rights (SOHR) said on Friday that at least 230 people had been kidnapped, including 60 Christians, some of whom were taken from a church in Qaryatain, which was captured overnight after heavy fighting with the Syrian army.
Qaryatain is near a road linking the ancient city of Palmyra to the Qalamoun mountains, along the border with Lebanon.
ISIL started the attack on Wednesday morning when three suicide bombers targeted pro-Syrian checkpoints at entrances to the city, the observatory said.
According to Al Jazeera, ISIL has destroyed many churches and Christian shrines in Syria, and demanded that Christians living under its rule pay a tax known as jizya.
The ongoing clashes between government troops and ISIL are one of many fronts in Syria's war, which has left more than 240,000 people dead since it began in March 2011.