Iran, Turkey to Increase Reciprocal Visits by Trade Delegations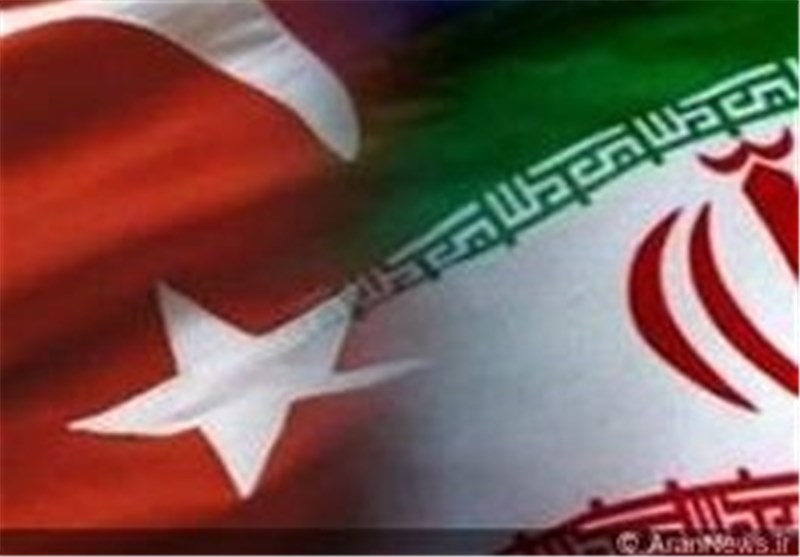 TEHRAN (Tasnim) – Reciprocal visits by Iranian and Turkish trade delegations will increase as the two neighboring countries are seeking to boost their economic cooperation following the conclusion of nuclear talks between Tehran and world powers.
To that end, a high ranking trade delegation from Turkey plans to pay a visit to Tehran to attend an international exhibition on construction industry due to be held in Tehran on Sunday.
Hamid Zadboom, Commercial Attaché of Iranian Embassy in Ankara, said Turkish Deputy Minister of Economy Adnan Yildirim will lead the delegation.
He told IRNA that representatives from big Turkish companies and the private sector are due to come to Iran.
The Iranian diplomat further said that delegations from Iran's Chamber of Commerce as well as chamber of commerce from different provinces of Iran will visit Turkey in the next two months.
In the meantime, delegations from Turkey private sector, provincial chamber of commerce, Independent Industrialists and Businessmen Association, Turkey Contractors Association, Turkey Chamber of Commerce will visit Iran as well.