Official: Palestinian Authority Seeks to Boost Ties with Tehran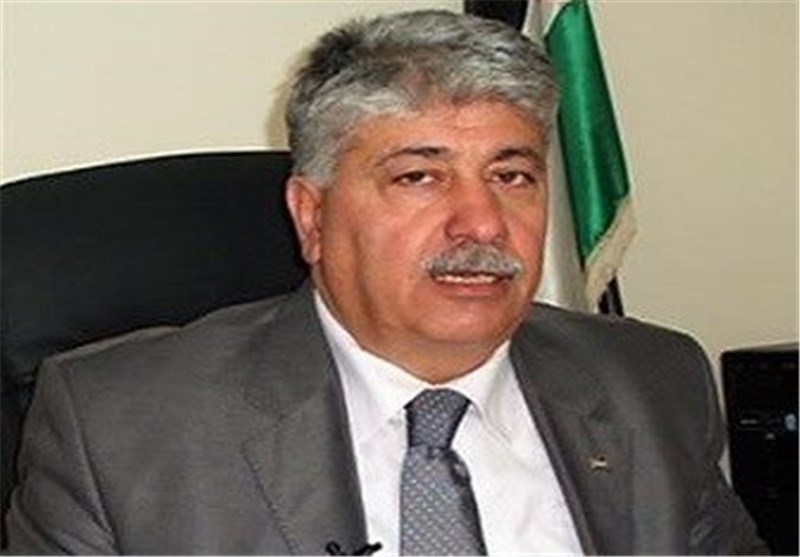 TEHRAN (Tasnim) – A senior official of the Palestine Liberation Organization (PLO) said the Palestinian Authority (PA) seeks to enhance its relations with Iran.
Ahmad Majdalani made the remarks on Sunday after meeting with Iranian Foreign Minister Mohammad Javad Zarif in Tehran, World Tribune reported.
He added that the issue of ongoing tension between the PA and the Palestinian resistance movement, Hamas, was also raised during the meeting and hoped that Iran can play a key role in ending the dispute.
During his visit to Tehran, Majdalani also presented a letter from Palestinian President Mahmoud Abbas to Iranian President Hassan Rouhani.
He said that the letter from Abbas deals with the current situation in the Palestinian territories and the "Israeli assaults against our people and holy sites, as well as bilateral relations."