Iran, Russia to Ink New Contract for Delivery of S-300 Missile System Soon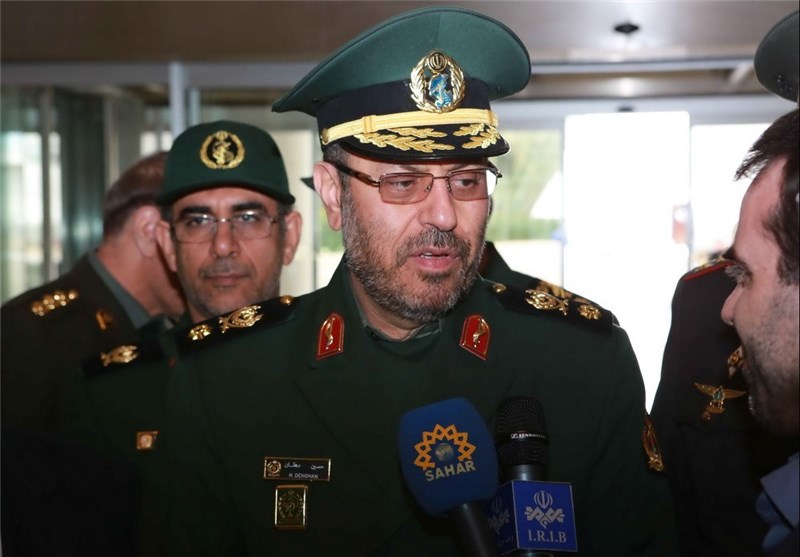 TEHRAN (Tasnim) – Iran's Defense Minister Brigadier General Hossein Dehqan announced on Tuesday that a new contract for the delivery of Russian-made S-300 air defense missile systems to Iran will be signed in the coming days.
Speaking to reporters at a press conference in Tehran on Tuesday، Dehqan said the contract will be signed by the two sides in Russia in a week or two، adding that according to the new deal، four battalions of S-300 missiles will be delivered to Iran، instead of three battalions in the previous agreement.
He went on to say that within a short period after inking the new agreement، the missiles will be supplied to Iran.
Under a contract signed in 2007، Russia was required to provide Iran with at least five S-300 defense system batteries. In 2010، former Russian President Dmitry Medvedev cancelled the contract as he came under strong US and Israeli pressure not to go ahead with the sale of the weapons system، but his pretext was that the sale was covered by the fourth round of the UN Security Council sanctions against Iran.
Elsewhere in his comments، Brigadier General Dehqan said Iran has completed a number of "significant strategic projects" in the sphere of ballistic missiles.
He also unveiled plans for the mass-production of the new generation of Iranian tanks.
According to the minister، a 500-ton submarine will be also delivered to Navy in the current Iranian year، which ends on March 20، 2016.
Earlier this month، Navy Commander Rear Admiral Habibollah Sayyari had announced that Iran's new homegrown naval gear، including missile-launching warships، destroyers، as well as squadrons of vessels and submarines، will be launched until March 2017.