Tehran, Moscow to Work Jointly on Making Warplanes: Iran's DM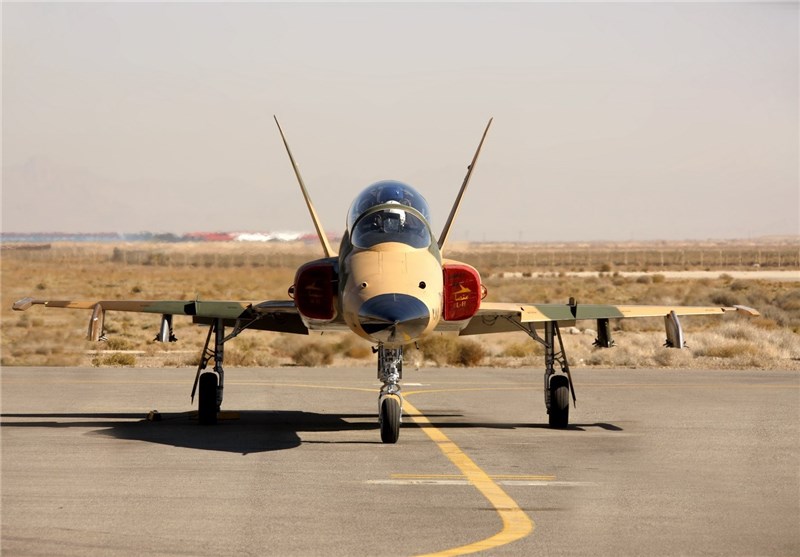 TEHRAN (Tasnim) – Iranian defense minister on Tuesday said there have been talks with Russia for cooperation on manufacturing fighter jets.
Speaking to reporters in Tehran، Brigadier General Hossein Dehqan said Russia has agreed to develop cooperation with Iran in the "joint designing and manufacturing" of aircraft after learning about the Islamic Republic's capabilities.
"In the sphere of (manufacturing) fighter jets، we will not develop such cooperation with any country other than Russia،" he stressed.
The minister said Tehran has military ties with 35 countries including China، Iraq، Russia، Oman، India، Pakistan and Belarus، in different fields، such as technical expertise and engineering، maintenance، and the sale of military systems and weapons.
He further touched on Iran's progress in the aviation industry، saying Tehran has plans to sell a range of homegrown Unmanned Aerial Vehicles (UAVs) to international customers.
"We have produced diverse drones. In this sphere، we have received offers for the sale of drones and will sell them while taking notice of the intelligence and military issues. We have good customers in the field of defense gear،" added the minister.
In recent years، Iran has made great achievements in its defense sector and has attained self-sufficiency in producing essential military equipment and systems. As part of these accomplishments، Iran's Air Defense has been able to build a big part of its equipment and radar systems by its own experts.
Tehran has always assured other nations that its military power poses no threat to the regional countries، saying that the Islamic Republic's defense doctrine is entirely based on deterrence.