Iran Summons Turkish Envoy over Security Concerns
TEHRAN (Tasnim) – Iranian foreign ministry summoned Turkish ambassador to Tehran to express the country's concern over several terrorist attacks on Iranian citizens in Eastern Turkey during the past weeks.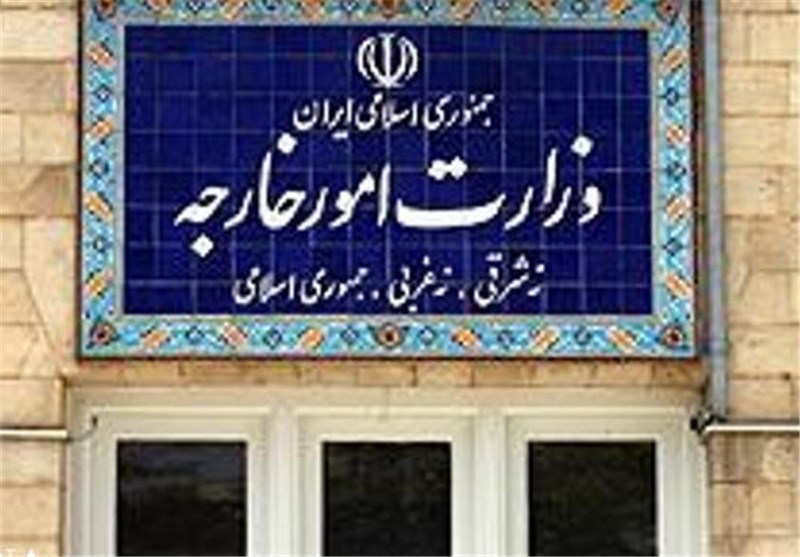 Iranian Deputy Foreign Minister Ebrahim Rahimpour in a Wednesday meeting at the ministry with Turkish envoy Reza Hakan Tekin urged Turkey's government to pay more attention to ensure the security of Iranian vehicles and citizens.
Tekin, for his part, reaffirmed his country's responsibility to protect the security of other countries' citizens in Turkey, saying, "We are worried about the situation, too, and will pursue the issue seriously."
Foreign citizens, including Iranians, who enter the Turkish territory, are guests and necessary measures will be taken to ensure their security, he added.
He further pledged to pursue the issue and inform the Iranian foreign ministry of the results as soon as possible.
The Turkish envoy had also been summoned on July 9 and received a note in which the Turkish government was urged to identify the culprits behind the attacks against Iranian citizens, compensate for their losses, and take any necessary measure to prevent similar incidents.
Back on August 8, Iran's Foreign Ministry issued a travel warning against ground trips to neighboring Turkey after three separate terrorist attacks targeted Iranian citizens in Turkey.
"Given certain activities and recent insecurities in Eastern Turkey, the foreign ministry advises Iranian citizens who are going to head for Turkey to avoid ground routes until further notice," the foreign ministry said in a statement.
The statement came after an attack by unknown gunmen on a bus carrying Iranian tourists in eastern Turkey killed one and injured three others.
A week earlier, two Tehran-Ankara passenger trains were attacked in Eastern Turkey.
The services, which run between Iran and Turkey, were hit by blasts from remotely detonated landmines, in attacks Turkish officials blamed on Kurdistan Workers' Party (PKK) militants.
Following the attacks Iran cancelled all trains to the Turkish capital.