Senior Iranian, German Diplomats Meet in Berlin
TEHRAN (Tasnim) – Iran's Deputy Foreign Minister for Arab and African Affairs Hossein Amir Abdollahian and German State Secretary Markus Ederer exchanged views on issues of mutual interest including the settlement of ongoing problems in the Middle East, Persian Gulf, and Northern Africa.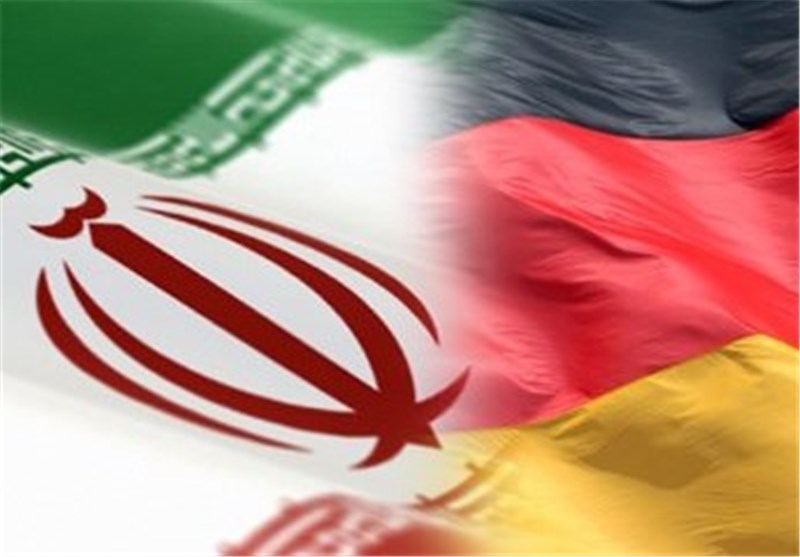 In a Wednesday meeting in Berlin, Amir Abdollahian expressed Tehran's concerns over the attempts made by certain Middle Eastern players in using terrorist groups to pursue their political goals.
Amir Abdollahian, who is on an official visit to the European country, further urged all countries interested in international peace and security to pay more attention to the extraordinarily complicated situation in the Middle East.
He hailed Germany's contribution to the resolution of regional crises, saying that Tehran and Berlin share views on the necessity for realistic and political solutions to such crises.
The two countries have common points of view regarding the settlement of regional issues, and this can pave the way for continued and increased consultations between Iran and Germany, he stressed.
The Iranian diplomat also expressed the hope that Tehran-Berlin consultations would lead to effective and constructive cooperation between the two sides at the regional and international levels.
Ederer, for his part, voiced Berlin's concern over the continuation of crises in Yemen and Syria, adding that Germany will continue efforts for the political resolution of the crises.
He also highlighted the significance of continued consultations between Iran and Germany based on common views, and expressed the hope that in future meetings between the two countries' high-ranking officials, political solutions for the settlement of regional crises would be reinforced.